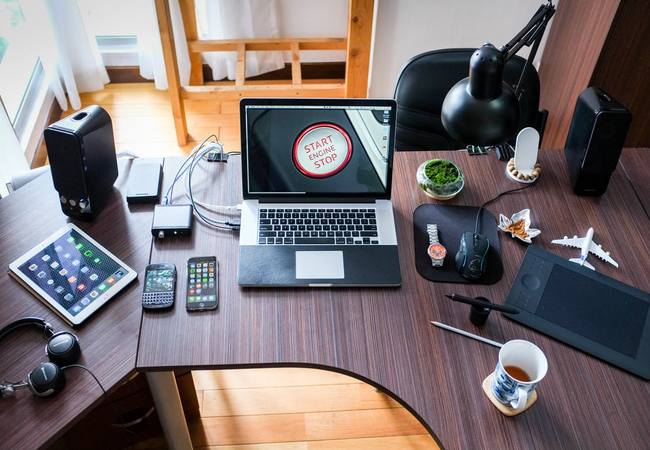 Just because you have limited technical skills, it doesn't necessarily mean that you can't set up a technical business yourself. Since the dawn of the internet, more and more people are looking to become the next big tech giants. As long as you have a good idea and the willingness to learn, there are plenty of opportunities out there for you. Therefore, here are a few top tips for you if you are looking to set up a technical business yourself.
Outsource or In-House
The first thing that you need to do is decide whether you will be creating the product in-house or whether you will outsource to an external agency. You could also use a combination of the two techniques – outsourcing to create the first version of the product before bringing it back in-house for the development stage. After all, you will need to take the time to refine your idea and you want to be as heavily involved in this stage as you can.
Learn Skills Yourself
It is a good idea to, at the least, learn the basics so you have a general idea of what you are doing. Luckily, the internet is a vast resource from which you can draw, so check out things like basic coding websites and a PCB design blog if this is relevant to you. As you go further into growing and developing your business, it is likely that you will pick up a whole host of skills through watching your technical teamwork.
Find the Right Tech Partner
Although Google is a useful tool to source many things, it may not be the best way of finding a tech partner. The companies on the first few pages of a search engine aren't necessarily the best ones – they are simply the best at search engine optimization (SEO). Ideally, you should look to get some first-hand recommendations and ask companies to see examples of their work so you can find ones that have had success in the past.
Build as a Side Project First
Since you have limited technical knowledge at this stage, it may be unwise to quit your day job just yet. Instead, you should start small and build your business as a side project. This way, you are giving yourself plenty of time with which to develop and refine your idea along the way. Once you are happy that you are in a financially stable position, you can then set about devoting more of your time and resources to furthering your idea.
Get Feedback
It is important to have some trusted advisors around so you can defer to them along the way if you are having any problems or difficulties. They will help to steer you in the right direction. After all, one of the best ways of developing your knowledge is by speaking to someone who knows what they are talking about and asking them countless questions.
These tips give you a good general starting point if you are looking to launch a tech business with little or no experience.