When you are running a home business, you plan for expansion with the view that it will happen one day, but probably not very soon. The way you map out your business plan to include expansion always comes with the hopeful idea that you are going to be able to expand later on and when everything becomes very busy and snowballs early, you have to be ready for it. You could have the shock of your life if your business gets very popular very quickly, especially if you are not expecting it.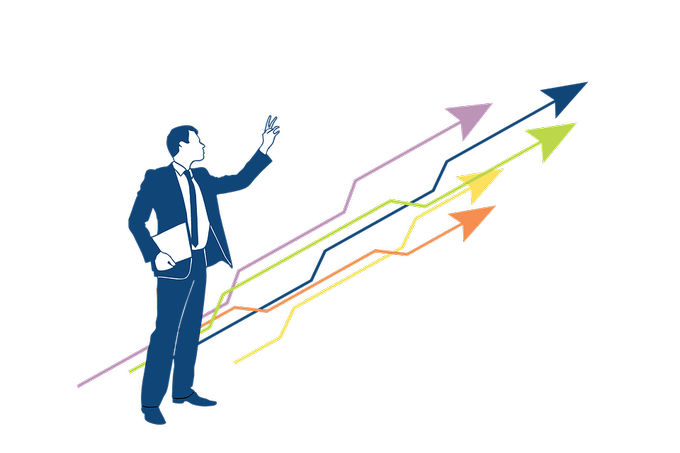 Growth is one of the biggest goals for any business owner, and being faced with a slow economy should not stop you from trying to push your business to its limit. When you do get the chance to start looking at expansion, you need to be ready for it. Expansion does not just mean moving your home business to an office, but growing your business to new heights. Sometimes this includes getting an extra financial boost from places like http://workingcapital.co so that you can make the changes you need to make without issue. If you want to be at the top of your game and move your business to the next level, check out our tips for a smooth expansion!
Add A Little Something
You are at the brink of expanding your popular business and whatever service or product you are providing is having such an impact that people want more of it. Adding something more to what you offer already sounds very simple, but it is actually a challenge. You first need to determine what products and services your current chain of customers would like to see in your business, and then learn how much they would be willing to pay for it. You then need to ensure that these will sell before you go ahead! Market research would be crucial here, the same way you did when you first opened your business, as it will give your business fresh insight and a boost.
Diversify
Expansion does not always mean growing the product or service you already offer, but changing how you do things and moving into other areas. Marketing and selling your products and services to a new line of customers can work excellently for you. For example, if you currently work contracting cleaners out domestically, you could start to contract out on a commercial basis. You need to be able to show a new market how you can benefit their business and do more to ensure that they are confident in your abilities as a business.
Acquire New Business
The best way to grow and expand at a faster rate is to buy into a new business. Merging your business with another can make your business double the size literally overnight and grow your sales and your profits quickly!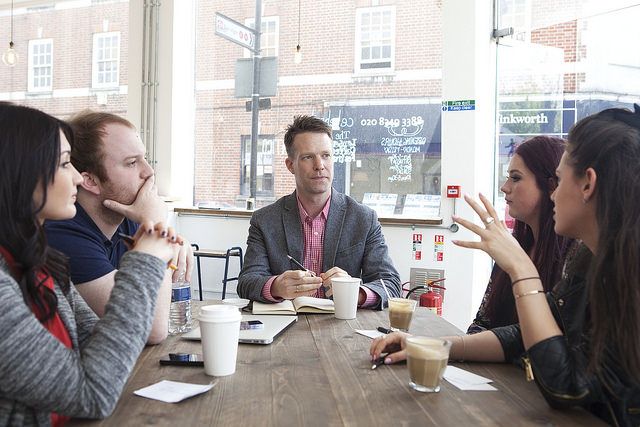 Whichever way you choose to expand your business, you need to plan it meticulously so that you do not over promise and overstretch yourself as business. Ensuring you are on top of your game and work efficiently is the best thing you can do all round!