Working from home is the ultimate dream for many. When you're a mother, working from home is the ideal solution for balancing working from home, while anyone can enjoy the benefits that come with working for yourself. If you're thinking about taking the next step, then you'll need to make sure your finances are in order first.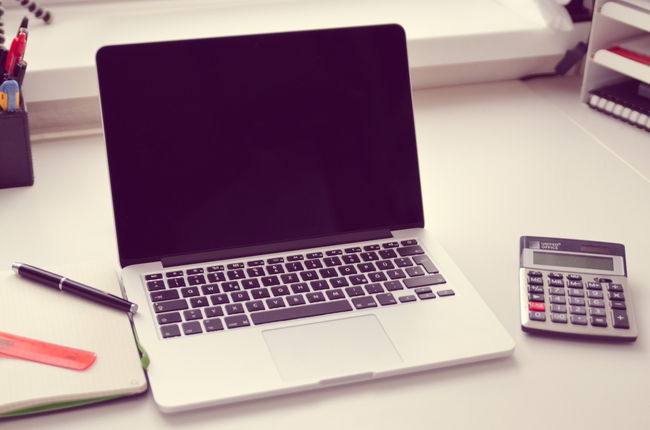 Clear your debts
Starting your new venture with a ton of debt isn't the best foundation. If you're serious about working for yourself, then consider clearing your debts first. By doing this, your earnings will be there solely for your living costs and outgoings, allowing you to adjust easier if your earnings aren't consistent. If you're struggling to pay back your debts, then debt relief programs could help make it more manageable. Make a plan to get your debts cleared to ensure you're starting on the right foot.
Put some savings aside
When you're self-employed or freelancing, your finances can be unpredictable. You could have one really great month, followed by a week of no work whatsoever. For these situations, it's wise to have some savings that you can dip into in case things get tough. It's worth looking at financial advice for the self-employed that can help give you more relevant information than typical financial advice would. Now that you're working for yourself, you need to get savvy about your finances, so make sure you seek financial advice to keep you on track.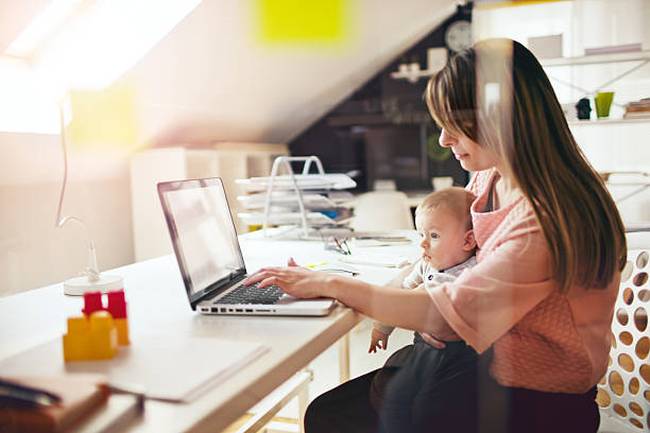 Create a separate business account
Now that you're working for yourself, you need to keep your business and personal finances separate. Open up a separate account for all of your income and outgoings, making sure that all invoices are set up to go to that account. Keep all of your receipts and expenses information separate too – that will help make it easier for you to file your taxes at the end of the year. Pay yourself a salary into your personal account and keep your personal expenses separate to avoid confusion.
Take steps to manage your cash flow
Cash flow is another unpredictable element of self-employment that could leave you out of pocket and unable to afford your outgoings. It's important that you agree on terms with your clients to ensure that they pay their invoices on time, with penalties in place should they fail to comply. Having some sort of reserve fund can you to manage your bills and business expenses while you wait for invoices to be paid – ensuring you're not left in the red at different points during the month.
Setting yourself up to work from home is a great step to take at any stage of your life. More and more people are working this way, meaning there's some great advice out there to help you get started. Whether you're looking for information on financing your home business or how to save for your tax bill, you can find the advice you need. Get your finances in order first to help make working from home the dream career you want it to be.