Sick of being left with too much month at the end of your money? Perhaps it always feels like you're scraping by, or maybe you've just made a vow to be more organized and better prepared with money in 2018. Either way, being in control of your money is no bad thing; in fact, it's one of the most beneficial things you can do in your adult life. Here are some of the ways you can go about it.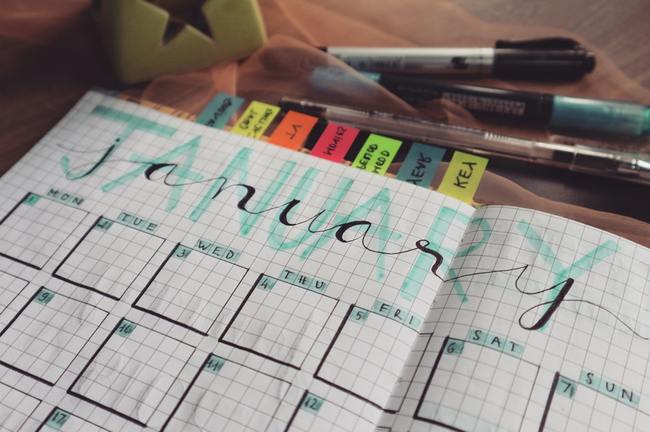 Create a Budget
To work out your money effectively, you need to know how much you have coming in and what goes out. From there, plan out your essential bills like rent, food, travel and utilities and then whatever is left you can budget for extras. Things like meals out or takeaways, money to spend at the weekend, haircuts, magazines and more. A budgeting app or tool could be useful, there are lots of them online and in the app store, you could check out.
Get Debt Under Control
One of the biggest expenses many of us deal with is the interest accumulated from debt. If you have credit or store cards for example, every month that you carry a balance you are paying extra on interest and this can really add up. One option would be to consolidate, use one card or loan to pay off everything else, so you're only paying one lot of interest. You can even find debt consolidation for bad credit if your score is less than perfect, so it's worth looking into. Another option would be to speak to a debt management company. They could recommend a debt management plan (where interest rates are often frozen and payments are reduced) an IVA or bankruptcy depending on your situation.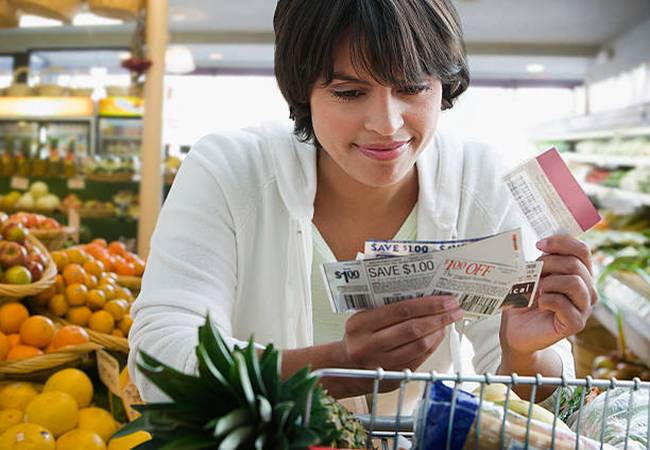 Get the Best Deals
Whenever you're buying items, check first that you're getting the best deal. When you buy online especially, it's so easy to do a quick comparison search and to see if there are any vouchers available. Many places will have offers from a percentage off to free shipping so whether you're buying new school uniforms for kids, items for the house or something else entirely- spend those few seconds checking first. If you're buying from a store, see if there are any relevant coupons that could save you money. Overall you could save some serious cash- why line the pockets of these stores when you don't have to? Always get the best deal you can.
Reuse and Repurpose
Upcycling is very on trend right now, not only does it allow you to get creative and create unique items but also it's useful for those trying to live more frugally! You could reuse and upcycle pieces of furniture you already own by giving them a coat of paint, new handles and legs or you could buy inexpensive pieces from Craigslist and thrift stores and give them a makeover. Sometimes items wear out and need replacing, but if it's just cosmetic then see if you can change them first. When it comes to clothing items, sewing seams and buttons back on for example could extend the life of an item that's otherwise in good condition.