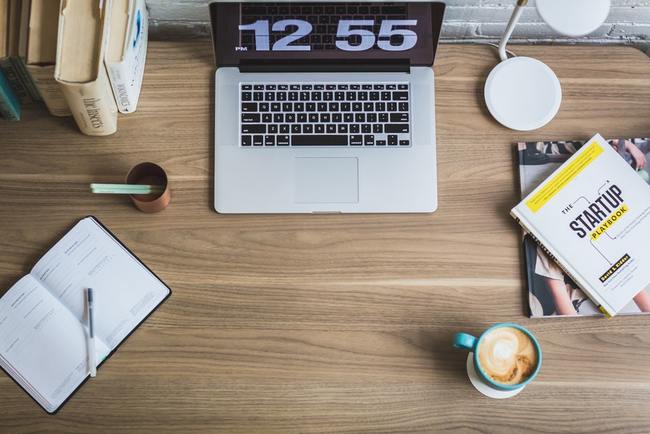 These days, more people than ever are earning money right from their own home- and you can too. No more time or money spent on commuting, no boss pestering you or irritating colleagues. You get to be your own boss, work to your own schedule and best of all you only need a computer to be able to do it. Here are just a few ideas!
Start a Business
Starting your own home business is a great way to earn money from home, and there are tons of ideas that you could do with just a computer. If you're talented at art and design you could create clip art, illustrations, prints, posters and other digital art to sell online. If you know your way around music software, you could create tracks to sell to various businesses. You could offer one on one support in an area your knowledgeable about, whether it's fitness, nutrition, playing an instrument or anything else and charge for Skype chats. You don't need to be an expert in computing either, hire a company that offers IT support and they will ensure your business is website and network is being run correctly. Work out where your passion lies and set up a business, it will allow you to earn money without it feeling like a job and if you choose something that doesn't require posting anything you won't have to mess around with stock or anything else.
Do Some Freelance Work
Freelance work allows you to utilize your skills, and best of all you have regular work if you want it while being able to control your own workflow. There is a deadline for each piece you take on, but it is down to you how much work you choose. You're not contracted to any hours so it's completely flexible and you can do the work as and when you want it. That way if you are very busy with other commitments you can choose to do less, and if you need some more money, you can do more. This makes it ideal for working around family or another job.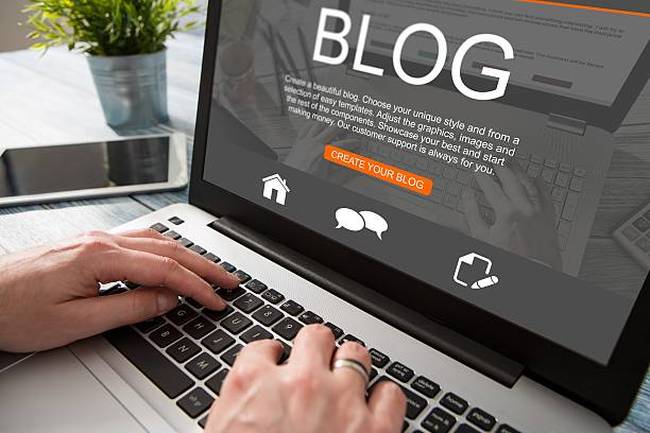 Write a Blog
Blogging has taken over the internet in the last few year, and is now a brilliant way to earn money legitimately from home. It can be very lucrative if you go about it the right way, although it does take time to be established. You will need to have a love and passion for writing as well as the topic you will be blogging about, but keep putting out good content and in time sponsors and advertisers will be in contact. You will get requests for things like sponsored posts, where you are paid to put a client's link into a blog post. Others will ask you to publish pre-written posts with the link already included. Banner ads and affiliate marketing are other ways to earn money from your blog. Start it up as a hobby, and it could become a source of income later down the line.