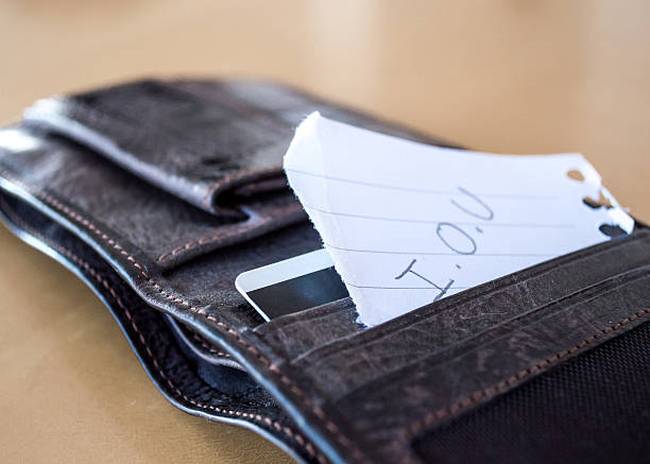 If you are one of the millions of people who never seem to have enough money to last the whole month until your next payday, you might need to see about getting a raise or applying for a better job, but it is equally likely that you might need to rethink the way you are managing your money.
Here are some simple steps you can take to ensure that you and your family have more money left at the end of the month:
Draw Up a Budget
I know it's tedious and it's always the first thing people will tell you when you're struggling with money, but taking the time to draw up a budget that lets you see exactly what's coming in and going out, is important. It enables you to identify possible areas where you can make savings and motivates you to stay on track and on budget.
Split Your Salary into Four
Some people find that splitting their salary into four equal amounts when they are paid, and then placing each lump sum into a separate envelope – one for each week – helps them to reign in their spending and have enough cash to see them through the whole month. It is a decidedly low-tech method, but it has been very effective for a great many people for a very long time, so do not dismiss it.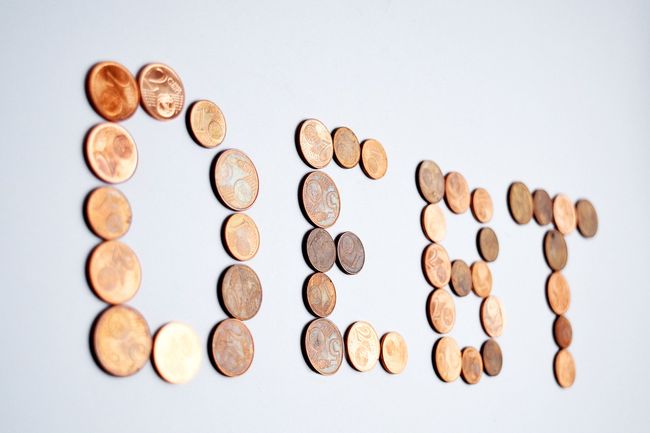 Refinance Your Debts
If a big part of the reason why you never seem to have enough money left at the end of the month is that you're paying off a lot of debts, and the interest seems to be getting bigger and bigger all the time, you're definitely going to want to look into a company like refinancestudent.loan to help you to refinance your debts. Why? Because you'll only have to worry about making one payment and it will typically be lower in interest and monthly payment amount than what you're paying for your existing debts.
Switch Your Spending
Whether it's insurance policies, cell phone plans or power bills, if you haven't renewed or switched them recently, you could be paying way more than you need to on your monthly bills and by simply taking the time to go online and compare prices with sites like https://power2switch.com/, you could save yourself a lot of money. This will help your salary stretch to the end of the month a lot more easily than it might otherwise.
Plan Your Meals
Sure, it might be a little more time consuming, but taking the time to plan what you will eat each day of the week is a great way of stretching your dollars because you will shop only for what you will eat and you will never have to worry about keeping your grocery shopping on budget.
Set Up an Emergency Fund
It might seem difficult when you are struggling to survive the whole month on your salary, but as you start to make some of the changes above, start to put as much as you can afford aside for emergencies. Then, when the inevitable happens and the car breaks down, or the dog needs treatment, you will not end up wiping out your month's wage in one fell swoop.
Do these six simple things and you will never have to worry about an empty bank account come the last week of the month again!