If you are an entrepreneur, you are trying to get ahead of the game with your own business plans, and you are a little more willing to be risky with it than others are. That is a great thing to have on your side, but sometimes we move ahead of the game with little to no preparation. Therefore, you need to make sure you have looked high and low for anything that could help you establish yourself.
You have your basic items of an idea, a plan to follow to project that idea to the market, getting an office or a workspace, and then you have all the little details to account for as well. However, think about the reach you could increase for yourself even before you start up! If you have big business plans and plenty of ideas to break out of the box with your own startup company plans, you have likely done your research and you are eager to start. However, there might be some things you have not considered, and a little more research never hurt anyone! Here are a few places for you to check out in your business plans.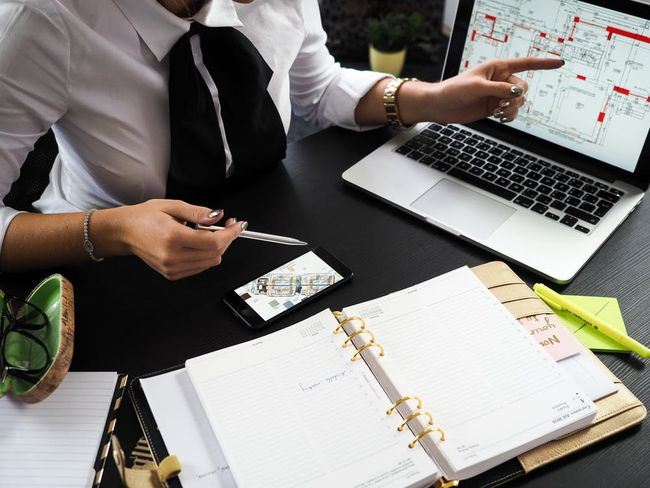 The Type of Company That is Best for You
There are plenty of company types out there for you to explore, and this choice will have a great impact on your business. This can be in terms of the amount of money you will have to give away in tax, the amount of people you will have to bring onboard, and how much legal troubles you will need to deal with if an emergency arises.
So, should you be a sole trader, in a partnership, or become a limited company? It is all up to you, but one works out better than others do depending on what you want to do, as one-size fits-all does not exist in the business world. For example, small-scale retailers or those providing an online service should go for a sole trader if you are the only one involved in the business and you are creating one on one, meaning the profits at the end of it should go to you alone. However, it also means you are responsible for everything!
On the other hand, setting up a company, which is mainly a limited company direction, the liability falls at the company's door as it is considered a separate entity to you, who is actually on the director board. You won't get all of the profits, but you can squeeze more out of it. It is a more costly process, and it often is not the dream of someone who wants his or her own business, but it could work out better in the end.
Is Your Name the Best it Could Be?
Naming something takes time, and finding the right use of words without being a world-renowned bard is tricky. Your business name is your brand name, and that means it represents everything that you are and what you do. Therefore, it needs to be the best it can be, and that takes a little thinking and some rough drafts.
First of all, you'll want to check to see if any other businesses share the name you're thinking of first of all, as you don't want to be caught up in a copyright claim from the get go. It can get a little more complicated due to the amount of markets there are out there; if a company operates in a different sector to yours and has the same name as your dream one, trademark issues can crop up and you may not be able to secure what you sell or offer.
You may also want to include friends, family, and any other business associates you have in the naming process, as multiple heads are better than one. If you have a mini audience to try it out on and have a vote, you have your very own focus group to test out any further ideas on. Make sure you include the correct kind of people however: those who have an interest and true stake in the business, as you don't need multiple suggestions that take the process off course and don't have any credit for the business at the end of the day.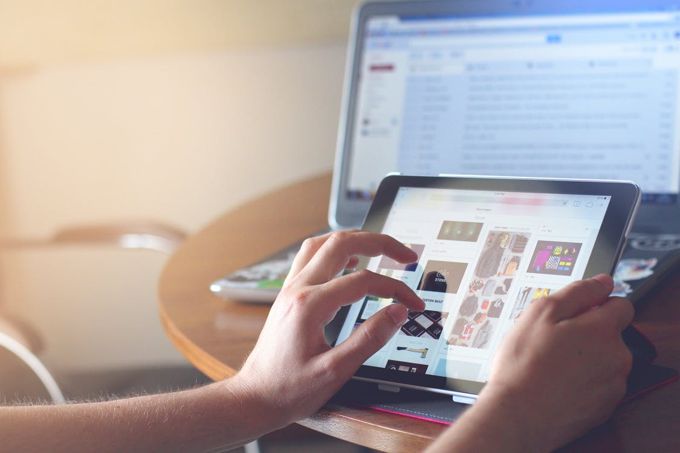 Try Out the Vast Online Route
There are plenty of things to find online, and often we come across resources we would not have known about if we looked anywhere else. For example, you can get business credit at cheaper qualification rates than banks here! Moreover, that is just a little taste of what going against the grain can get you.
Most tools you can find online are free, but do have upgrades for you to buy up to better your chances and usability of a service. However, whilst that can be incredibly annoying, it's good to even get started with the bonuses these tools have for you at a base level.
If you're worried about the lack of a target market for your product, or you're not sure where to find your niche, use services like SocialRank to check out the best kind of people to advertise to and get involved with. Also, be sure to use blogging platforms like that of WordPress to advertise free to the online blogging community, which at last count added up to 152 million! It's never been easier to produce marketing content.
You have a lot of work cut out for you when you're trying to establish a startup. Yet, it's work we like to do and means we'll go far in our careers, so don't give up at the first hurdle or try to skip any of them. Keep an eye out for anything that could help you, look into multiple avenues, take advice from the pros and people around you, and don't be afraid to take it at a trial and error process.