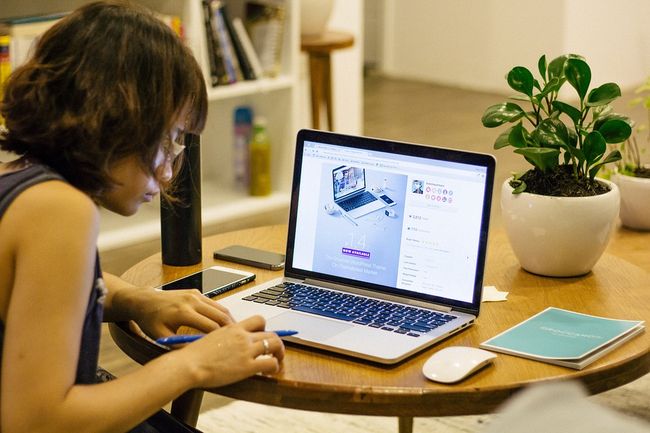 Image source
It is one thing having the desire to set up a new online business so that you can work from home and spend more time with your children or just have the kind of freedom you have always dreamed of, but it is much more difficult to actually make your dreams a reality, mostly due to the money that is required.
Do not let this put you off from pursuing your new business idea though because no matter what your circumstances might be, there is a financial solution out there for you.
Here are just some of the ways you may be able to finance your new business venture:
Bank Loans
Bank loans are probably the first thing that most entrepreneurs think of when they're working out how to finance their businesses, and they are certainly one of the best ways to get the money you need to set yourself up. However, it is not exactly easy to get a small business bank loan right now, and you will need to work hard to ensure you have a viable business idea and to present a solid business plan that will help you secure the funds you need.
Homeowner Loans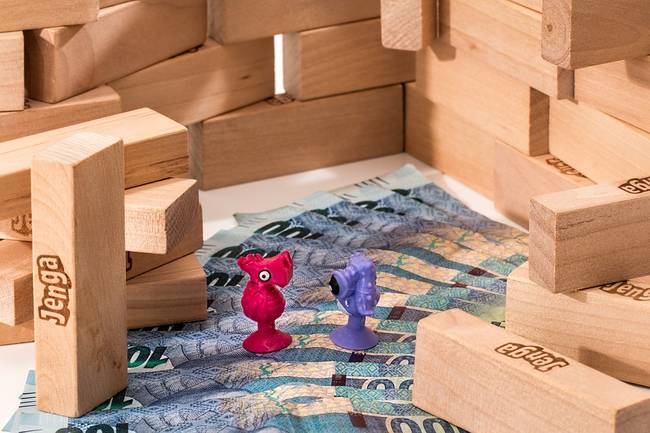 If you own your own home, it might be worth looking for a personal loans direct lender, who specializes in offering loans to homeowners. Obviously, you will have to use your home as security, but if you are confident that your business will be a success, it is often an easier way to access the cash you need than applying for a small business loan.
Crowdfunding
Crowdfunding is a great way to finance your business ideas in the 21st Century. It allows you to take your ideas directly to the people who might be interested in buying them, so by asking them to donate money to set you up, you can also advertise to them, and you will already have customers ready and waiting when your business is ready to start trading. It is important that you are very honest with your backers and tell them what they can expect if they donate to your crowdfunding campaign if you want to raise the money you need and ensure that you do not ruin your reputation before your business even gets started. If you decide to do this, give the consumers a good reason to back you and you will see that you will not have a problem raising the capital you need.
Use Your Savings
I know that spending your savings that you have put away to ensure your security in the future can be a scary prospect; however, it is actually one of the least risky ways to invest in a new business. Sure, if things go wrong you will not have any savings to fall back on, but at least you will not be in a huge amount of debt, and you can always find a new job and build up your savings again. It really is probably the best way to do things if you do have enough money available to set you up in business.
Have you started your own business? How did you finance your venture? Would you do things differently now?