Many people who are not in the know think of a home business as something easy to run with incredibly flexible working hours and lax responsibility. Whilst there is some truth to these stereotypical claims, they are quite wrong and do not reflect the trouble a home business can go through just to get itself established. So that means anyone who runs a home business is going to need the best kind of branding possible to let people know of their existence within and outside of their local area. Need some tips? Here are some for your consideration!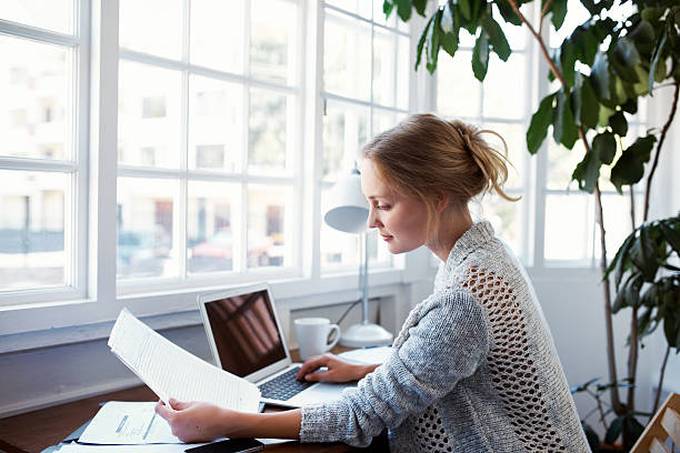 Set Up a Mailing List
Make it easy to find, but do not immediately shove it in a visitor's face. You do not want to open up a website and have the screen go dark with a pop-up that is hard to close. Instead, give your homepage a sidebar that is prominent and clearly displays the ability to sign up for newsletters and special offers. Any visitor to your website can do that without having to commit to a service or product right away, and it means you can remind them on the regular that you exist and have things they are interested in.
Use Proper Production Videos
Of course, not everyone is going to be in a position to make high qualities videos or adverts we would see from the big companies on the TV, but it is easy to aspire to them and use a few tricks to try to get on that kind of level.
Videos are one of the most effective assets a small company can have. For good reach and conversion rates, use this kind of company branding to full success by making your videos specific to your brand, maybe a little funny, maybe a little weird, but overall enjoyable and intriguing to watch. Give them good, eye catching titles, but not clickbait, and let loose a little from your usual professional format. Videos need to be personal after all!
You can even set up a YouTube channel and record videos of you making or delivering the product or service you provide. This way, everyone on the planet can reach your craft, and comment on what you offer. It garners great feedback!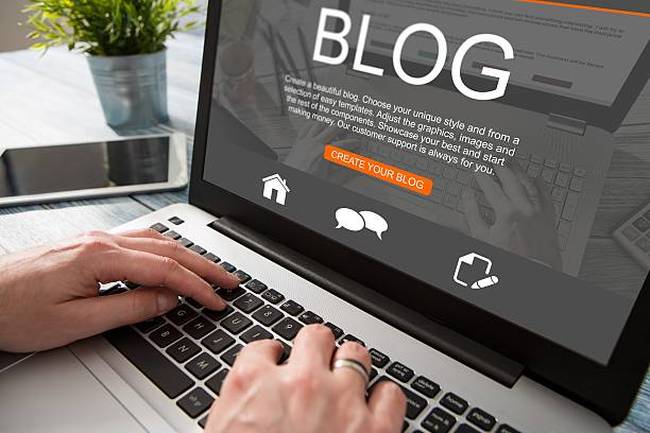 Keep a Blog
A blog is a powerful tool for any company looking to sell something, as it allows for customer testimonials to go in depth, allows for you to comment on the current market and the products similar to yours within in it, and gives your virtual storefront a more friendly persona for people to get on with.
Blogs also allow people to engage with you on a personal level away from social media, so you are likely to garner more accurate responses from then here than there. Not to mention you can often link to Facebook and Twitter if you do not want to miss that link either!
In truth, a home business takes a lot of time and effort to set up, and it can expand exponentially with the right work.