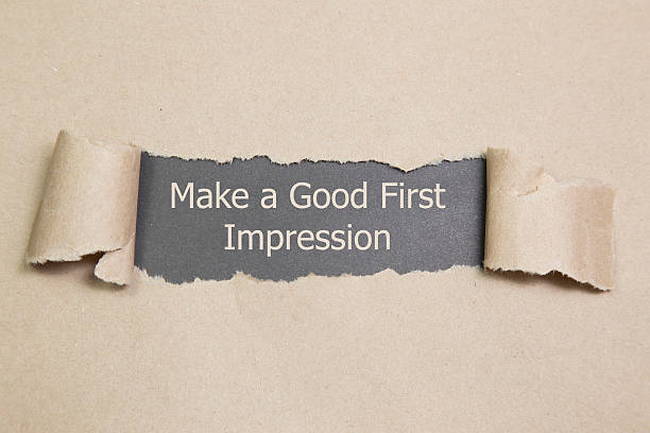 Regardless of the type of business that you run, whether it's a small home-based business or you work as a freelancer for a wide range of large corporations, first impressions matter and it's important to realize that. The issue is that when you work from home, it's far too easy to presume that appearances no longer matter. After all, you run your own business, why should what anyone else thinks matter?
The fact is that what others think does matter. When you meet someone for the first time, whether it is at a trade show, over a Skype meeting or at a networking event, your appearance will affect the other person's impression of you. This will then influence his or her thoughts about your business, as well as whether he or she would want to work with you or use your services.
In business first impressions count, and are a key part of making a dent in the industry that you are in, which is why making a good first impression is so vital. Bearing that in mind, below are some tips for ensuring that you always nail that first impression.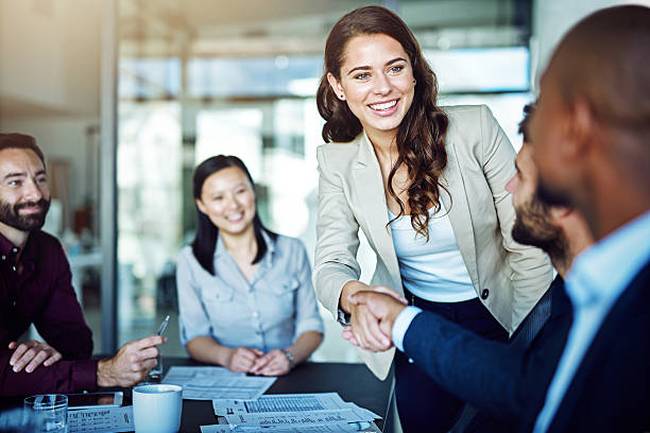 Always be polite
Rudeness will get you nowhere in business, which is why it is so important to be polite at all times. Regardless of whether you are having a good day or not, being polite is vital. If you snap at people for no reason or you are being rude, they are likely to form a bad impression of you. That's why being polite at all times is a must. Otherwise, it could impact your ability to build up strong connections within the business community.
Dress to impress
When it comes to first impressions, what you wear does have an impact. It's not about dressing in a certain way; it's about being dressed smartly so that you look the part. Whether you are attending a Skype meeting or are going to a meeting in-person, it pays to dress sharply. Adding a couple of branded items to your look, such as a lanyard, for instance, which you can find out more about ordering online, or a printed shirt or polo top with your logo on can make all the difference. If you want your business to be taken seriously, you need to look the part.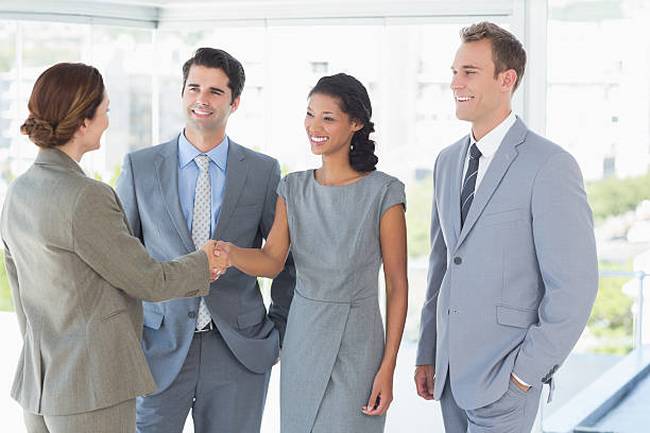 Be confident
In business, confidence really is key. If you don't come across as being a confident individual, then you will struggle to excel in the sector. The fact is that no one wants to work with a business owner who doesn't have confidence in themselves or their brand, which is why being confident is so crucial. You may not think as confidence as impacting your appearance or the first impression that you make, but the truth is it does, which is why being confident is so important.
There you have it, everything that you need to know about first impressions and how to nail them. If you want to succeed in business, then understanding how to create a good first impression is vital, which is why taking note of the tips and advice above is so important.