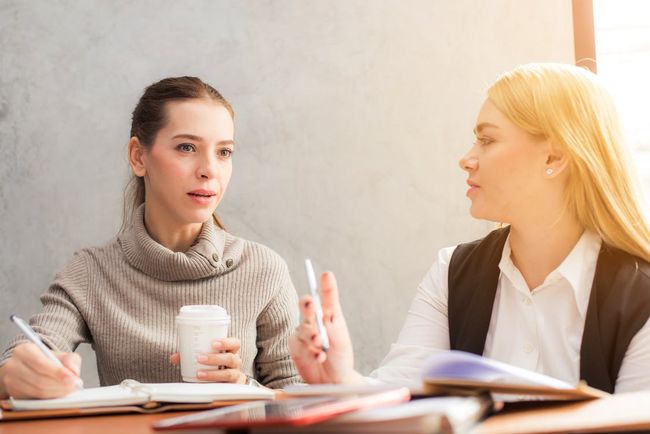 First impressions count. It may be an expression that has been bandied around for years and years, but this does not make it any less true. This is certainly the case when it comes to your clients, and the impression that you give them, to begin with, can often make or break whether they choose to do business with you. So, any tips to help you out with first impressions wouldn't go amiss, right? Well, this guide is here to give you some to get you started so your clients will come back to you time after time.
Get Your Office Right
First of all, your workspace needs to give off the right impression. From the moment the clients pull up outside your office, you need to be looking to dazzle them. Therefore, you may provide a specific client parking space complete with aluminum canopies. Once they get inside, there should be someone there to greet them, sign them in and offer them a drink. Nobody likes to be kept waiting for a long period of time, so making sure your clients are well looked-after in the first instance is hugely important.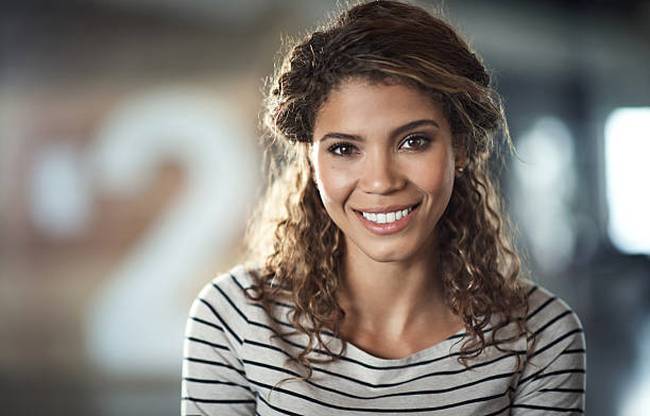 Dress the Part and Smile
Even if you have a casual dress code at your office, it does not mean that you should put no effort in at all. Many business people are still quite old-fashioned in this regard, so showing dressing up can be a great way to signal that you truly care about your business. When you meet them for the first time, a smile and a firm handshake can go a long way towards winning their trust. Try to project positivity in your voice and demonstrate active listening skills.
Don't Go Straight Down to Business
People like to do business with others who they feel they can trust. So, rather than going straight down to business, start with some personal chit-chat to get to know them and their requirements a little bit better. Once you have put them at ease, this is your opportunity to give them your sales pitch when they will be a lot more receptive towards this. When you speak to your clients, try to make them seem like the only person in the world and that they matter above everything else at that moment.
Concentrate on Learning the Problem
Every client has a particular problem that he or she is looking to solve or something that you are proposing to fix for that client. Before you can go any further, you need to get a full understanding of exactly what this is. A good tactic is to take notes during the meeting. This way, you can clarify your own thoughts and you can demonstrate to your clients that you are really listening to everything they are telling you.
Getting that first impression right is something you can only do once, so use these tips to improve your chances of dazzling your clients at the earliest possible opportunity.