Whether people want to work from home as a freelancer or start a business, building a website to promote services and products is essential. Many entrepreneurs manage to get the process wrong because they do not have any experience. Considering that, the straightforward guide on this page should ensure no stone is left unturned. Use the tips and tricks to get the process right and guarantee clients and customers have no issues when it comes to placing orders and spending money.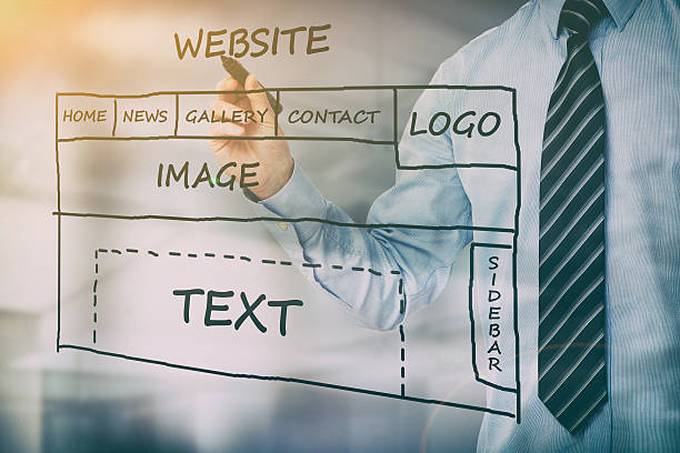 Don't use free website builders
There are many free and cheap site-building tools advertised on the TV these days. The issue is that the end product often looks like an amateur attempt. Consumers and business owners can spot a less than professional site design a mile away, and that does not help the individual's reputation. Instead, entrepreneurs should consider paying for an all in one service from a reputable brand. Many firms that provide outsourced IT support also offer packages of that nature. Of course, those with the right skills could create the domain using WordPress or something similar. However, it can take a lot of time to learn how to do that properly. Therefore, outsourcing is often the best option on the table.
Provide an instant means of communication
New customers and clients will often have many questions to ask before they spend their money on products or services. Email is a good way for entrepreneurs to communicate with those people. However, sometimes being able to talk in real time is advantageous. With that in mind, all entrepreneurs should think about adding a live chat solution to their websites. A simple process should not take more than a few minutes. Live chat is excellent because it will:
Allow the client to ask questions in real time
Enable the entrepreneur to increase sales
Many different live chat solutions are available on the market today, and so business owners just need to conduct some online research and read some reviews.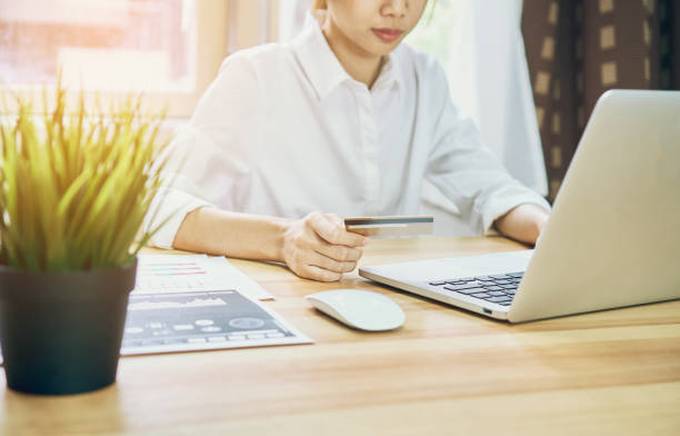 Use multiple secure payment methods
Most people are more than aware of the dangers they face when entering payment information into a website. Therefore, business owners will have to think long and hard about security. If the individual does not see that padlock in the corner of the address bar, they will not proceed with the transaction. With that in mind, all entrepreneurs will have to provide secure payment methods to their customers and clients. Of course, it is sensible to offer as many different concepts as possible because people like to pay in various ways for their purchases these days. At the very least, business owners will want to accept:
Debit card payments
Credit card payments
PayPal payments
BitCoin payments
If readers incorporate all the ideas mentioned in this article into their first website, they should get decent results. Of course, there is always more to learn, and so anyone considering that task will have to continue his or her research. The purpose of this post was just to highlight some essential steps people will need to take to avoid common mistakes. Hopefully, anyone who uses the advice from this page will get better results from their site this year.