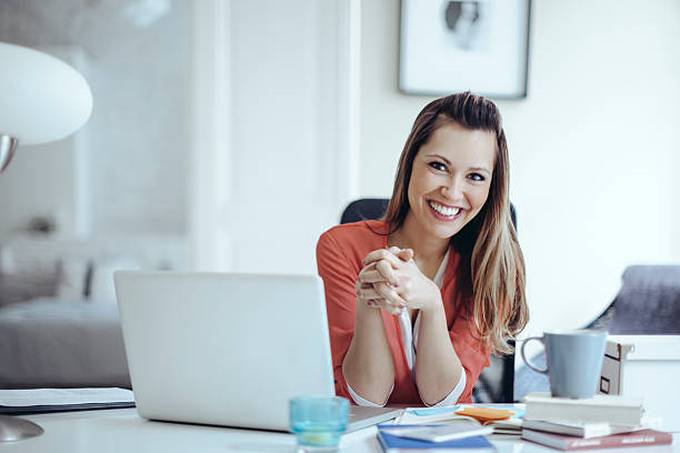 A number of home-based businesses require an open space where you can host clients and customers. Beauty therapy, massage, counseling, and many other niches mean that your home "office" needs a transformative power; it also needs to be your home "guest space". Furthermore, you have to manage these appointments and slot them around your business management schedule and domestic life.
If you find yourself struggling with the need to create a client-friendly base, then it will be reassuring to know it's more than possible to bring forth a professional feel in a domestic environment. Have a read through the below points, and you should be well equipped to put together a client-friendly space to begin with, how to run it efficiently, and how to ensure you've got your paperwork in order.
1) Dedicate a Room to Your Business
Obviously, being able to dedicate a room to a single business-only usage depends on the size of your home. If possible, it is the best, simplest choice to help you separate business from leisure. However, it is not essential; you can manage a multipurpose room with a few tweaks. Try to keep everything minimal and well organized. Live by the idea that a client might pop round on short notice at any time.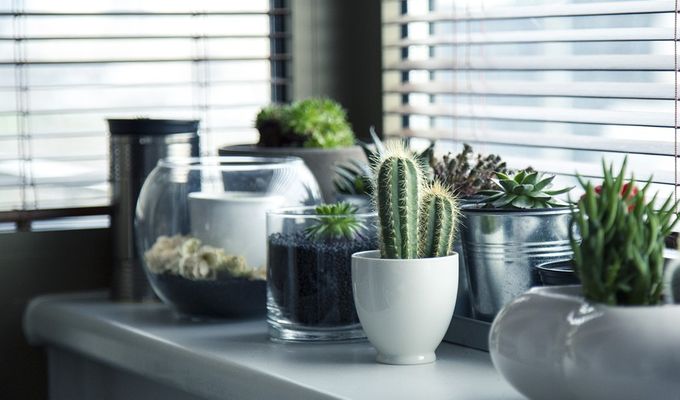 2) Get the Decor Right
One area you need to finance when considering a client-hosting area is the decor, which can help transform a room in your house into a professional space. Ideally, you want the decor to be simple, plain, and, importantly, not too homely. Your clients do not need a reminder they are in your house; so keep it simple, office-like, neutral with a few potted plants. This might not be the kind of decor you would usually choose for your home, but that is the point: you are creating a professional space, so it needs to look the part.
3) Always Have Alternative Tasks Planned
If you are anticipating a client visit, every minute can feel like an hour while you wait for them to arrive. Even if you utilize SMS reminders so you can help clients remember appointments, you still might find yourself having to cope with the occasional no-show. This can feel like lost time; the last thing you need during a busy business day. That is why it is essential that you always make alternative plans in case a customer does not arrive as scheduled; just a few admin tasks will suffice, it does not need to be anything too huge.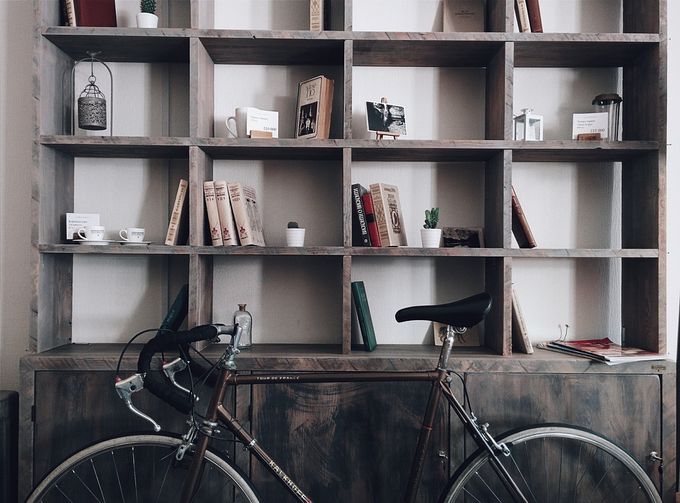 4) Storage, Storage and More Storage
You need storage. A lot of storage; if necessary, custom-build shelves that spread across an entire wall. You need somewhere to keep client files, business files, and all the equipment or tech you need to host clients. The more storage the better!
5) Check Your Home Insurance
Before you open your door to clients, check that your home insurance allows you to do so. You might have to buy a separate business-use policy, so give your insurer a call and find out where you stand.
Hopefully, the above points have given you a few ideas of where you should begin.