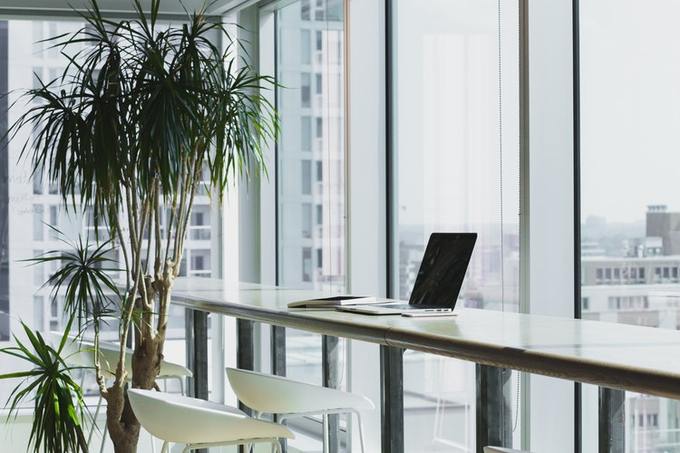 The term 'virtual' has become a bit of a buzzword in the business world. These days, everything from editing documents to filling out performance reports is said to be done virtually or digitally. We're certainly moving away from the need for tangible, physical assets, as pretty much every corporate task can now be completed on a computer.
The virtual office services from Servcorp are a good example of this. They give small businesses in the Philippines the chance to launch with minimal overheads and reduced risk. As they're not designed to be full-time, private workspaces, they're ideal for entrepreneurs who want to get started but who lack the funds for a traditional rental.
Virtual solutions offer an abundance of benefits to those who are willing to be flexible with ideas of what constitutes the modern 'office.' Keep reading to learn more.
Staying At Home
The most obvious benefit of virtual offices is that they provide a support system for home-based businesses. It's a big deal because smaller companies are often forced into upgrading before they can afford it, simply to access key resources, software, and equipment.
The goal of virtual providers is to make these resources available from any location so that you can continue to work from home if desired. This comes with the freedom to upgrade when you are ready, preferably when you have accumulated enough money to support the transition.
Stepping Into the Market
As virtual facilities are shared with other tenants (who can also visit the physical workspaces), you get the chance to meet all kinds of people. This is useful whether you're new to the market or not, as it is always a good idea to stay connected. You never know whom you might meet.
Investors have been known to scout co-working spaces in virtual offices to search for the next big opportunity. It helps that the facilities are right on their doorstep. If you become a member of a virtual office in the Philippines, it could be in one of the finest neighbourhoods in Manila.
World Class Software
The fact that virtual offices are a primarily off-site resource allows their operators to price services low and still invest in the finest software and technology. You are always guaranteed the best here because the expense is distributed thinly among all of the users.
It means you could enjoy the type of software and tools that it normally takes businesses many years to acquire. Often, much bigger enterprises are already utilizing these same resources. Imagine competing with mainstream brands in your first few years of life.
The World at Your Feet
Finally, it is worth remembering that if you're not tied down to a single location, you can wander freely around the world. Even if it is not on the agenda quite yet, it is exciting to know there is a whole network of offices out there that you can use for international expansion.
The best virtual vendors – and certainly the ones in central Manila – are part of a global network. Usually, registering with one facility gives you unrestricted access to others on different continents. Therefore, you can use these workspaces to investigate new markets.
Why Your Business Deserves a Thoughtful Landlord
It should be obvious now that virtual providers are not like traditional landlords. From a technical perspective, there is no single individual charging you for rent. This is an official organization, and they operate a full team of administrative and support staff.
Business tenants are more than a body to fill space and make a profit here. The system is designed to cater to your needs. You can visit the physical facility as often or as little as you like. Either way, you will have access to some of the best corporate resources in the Philippines.