Blogging is not easy to get right, but the truth is too many people throw money at it when that is rarely the solution. Of course, there are smart ways to spend money on your blog. However, the smaller and free things often have the biggest impact on the success of your blog. By spending too much on it, you might be overcompensating while not actually improving the quality or performance of your blog very much.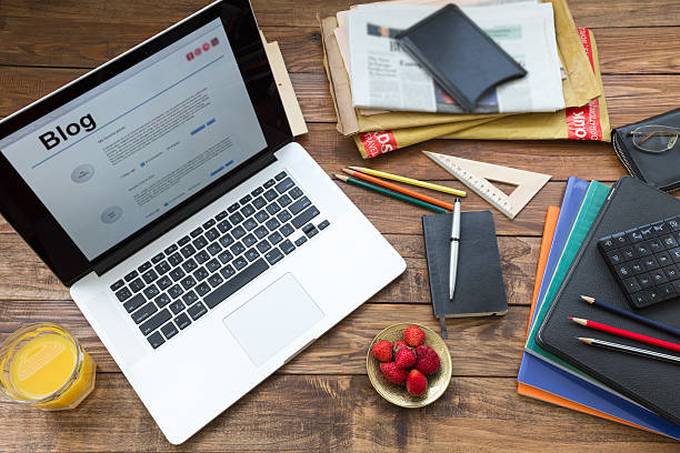 Tally Up All Your Spending
First, you need to tall up all the things that you are going to be spending money on. This is something that you really should not dismiss could it could have a big impact on how you function. By seeing it all in one place and added up could help you realize that you are throwing too much money at your blog now. You will also see where the money is going. In addition, you can judge whether you think that the way in which it is being spent is sensible or not. That is a call for you to make.
Find a Hosting Service That Doesn't Cost the Earth
One of the biggest expensive that bloggers have is the web hosting service they use. It is something that can bleed you dry financially, but it does not have to. Many people do not know that there are cheaper and equally good options out there. Cheap webhosting is not a pipedream, and it can be accomplished. You just need to browse the options and dig deeper to find those bargains that could end up saving you an awful lot of money over the course of an entire year, so don't pay too much.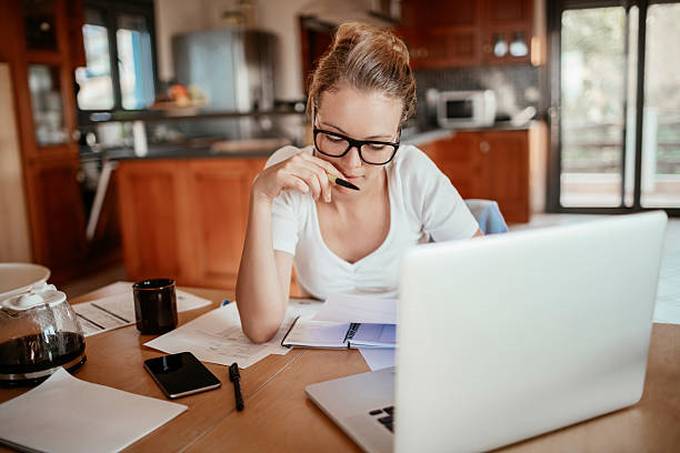 Get the Basics Right
You need to remember that the basic things are the things that matter most when you are trying to run a website successfully. If you think that you can spend a lot of money on fancy touches and features to compensate for other problems that the website has, you are sorely mistaken. That is simply not how it works, so be careful of that way of thinking. Get the most basic things right before you even consider spending money to improve the business and its website in other ways.
Focus on Content and Organic Shares
Finally, you should put more of your focus on creating content that is of a high quality. If you can do that, you will be able to make sure that the website speaks for itself. It will not need any distractions or gimmicks if you can offer people the thing that they want the most: great content. On top of that, you should aim to have that content shared organically by enthusiastic visitors and readers on social media platforms. Make it as shareable as possible to get more traffic flowing to your website.
Get into the habit of taking a fresh approach to your blog. Think about quality more than how much you can spend on it. It could make a huge difference.