Most business owners will require some form of finance in order to fund their business. The vast majority turn to a business loan. However, with so many different loans available today, it can be difficult to know where to start. Many people feel daunted and overwhelmed by the entire process, and it is easy to see why. However, do not fret, as we have put together some top tips for choosing the right loan for your small business.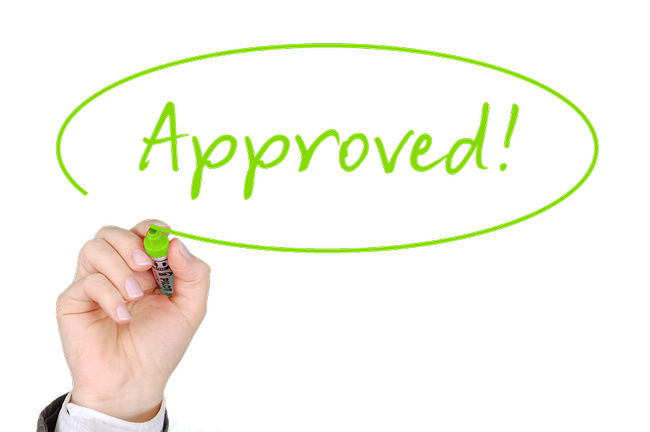 1. Read every term and condition
So many business owners have found themselves in deep water because they have not read the terms and conditions before agreeing to a loan. Well, they think they have read them, but a quick skim simply will not do the trick. You need to be sure of what you are letting yourself into so that you do not be stung by any hidden charges.
2. Don't borrow more money than you need
It can be tempting to borrow more money than is required if the lender is offering you a bigger amount. However, this is not advised. While it can be tempting, you are only going to be paying back even more in the end.
3. Choose an unsecured loan
One of the biggest mistakes you can make is linking your personal wealth to the success of your business. This is exactly what will happen if you take out a secured loan, as it will need to be secured against a large asset, such as your home. This means your entire life is riding on the success of your small business, which is never a wise idea. Instead, you can benefit from unsecured business loans, which are granted based on your credit score.
4. Ensure the repayment schedule is right for you
Never accept a loan without carefully considering the repayment schedule. You need to be 100% confident that you can make each repayment on time. Failure to do so will result in your falling into a big cycle of debt. No matter how low the APR is, if the repayment schedule is not right for you, you need to look elsewhere.
5. Consider a poor credit loan
If your personal credit is not in the best state, you are going to struggle to secure a loan. However, there are loans for people that have poor credit, and it is worth considering this. After all, it is definitely a better option than lying on your application or giving up on your business altogether. Loans for those with poor credit often offer a longer repayment schedule, and you can build up your credit score by paying on time.
6. Be cautious about borrowing from friends or family
Last, but not least, it can be very tempting to borrow money from family or friends, as you will not need to pay any interest back. Nonetheless, you should think twice before doing this. Firstly, you will have a limited pool of funding if you do this. Secondly, a delicate balance is required when blending personal and business connections, as things can quickly turn sour. Is it really worth it?