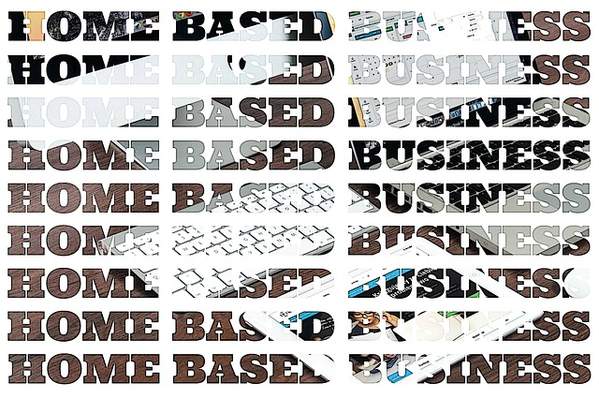 Typically, forward movement is one of the primary goals of the home business owner. If you are an internally motivated, ambitious entrepreneur who dreams of making your company more successful tomorrow than it was today, you need to have an action plan in place. To ensure that you can keep your home business growing and growing, remember that optimizing your marketing plan is immensely important. Here are just three of many marketing optimization strategies you should be using right now:
1. Presentation Optimization
A great presentation is one of the most powerful marketing strategies you have at your disposal. Your presentation should be an innovative, business-building entity that shows the audience the distinct value of your brand. To make the most of the next presentation you give, be sure to attain professional assistance with the design and development processes. Companies such as eSlide specialize in offering PowerPoint slide design services that will make your next presentation an aesthetic masterpiece.
2. Online Marketing Optimization
In addition to optimizing your home business's next presentation, make sure you get in the habit of enhancing your online marketing campaign. Simply having an Internet presence is not enough. The online world changes with lightning speed, and you must do everything in your power to keep your campaign as relevant and cutting edge as possible. One of the best ways to put this process in motion is by doing target market research. The data you collect through the research process will tell you all about your audience's values and buying preferences. You can use this up to date information to cultivate carefully an Internet presence that will appeal to the individuals who are most likely to invest in your home business.
3. Network Optimization
Whether you want to recruit new people as business partners or customers, you will have to interact with individuals regularly to make it happen. In the business world, this ongoing interaction is referred to as networking. There are numerous ways that you can optimize the networking process, such as always having an "elevator pitch" ready. The elevator pitch is a short speech-like delivery in which you provide a prospective client or business partner with a concise yet information-packed overview of your brand.
Don't Delay: Start Growing Your Home Business Today!
If you are passionate about your home business and want to keep it growing, the marketing strategies listed here can help you. By optimizing your presentations, online advertising campaign, and network endeavors, you will likely find that your entrepreneurial endeavors enable you to reap substantive rewards!