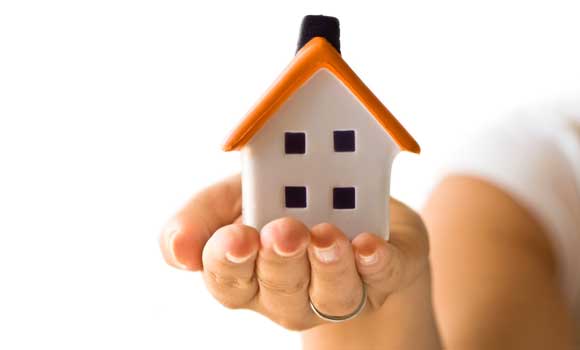 Are you planning to buy a house, thinking of refinancing your existing mortgage or are looking for other loan options such as home equity or reverse mortgage? If you answered "yes", then you should understand the importance of finding the right lender: the one who would give you the best rate and service that you deserve.
There is a privately held company called the Home Lender Depot that prides itself for having the highest customer service standards and still delivering the currently available lowest interest rates to its clients.
What makes Home Lender Depot different from other mortgage brokers?
Whether you're looking for VA loans, Harp loan, reverse mortgage or any other type of loan, you can rely on Home Lender Depot's lowest price guarantee since they only offer wholesale lending rates. They work with FDIC insured lenders in all 50 states and have over 120 lending channels. They can also have you pre-approved in 15 minutes and underwriting average closing usually takes half the time (about 3 weeks). In addition, they can offer home loans which are upto 125% of the property's value.
Is your current mortgage still the best choice for you? Have you thought of taking advantage of other products that can lower your monthly payment and save you thousands of dollar in interest? Why not contact Home Lender Depot's loan experts and see if they can offer you something for your home loan financing needs.