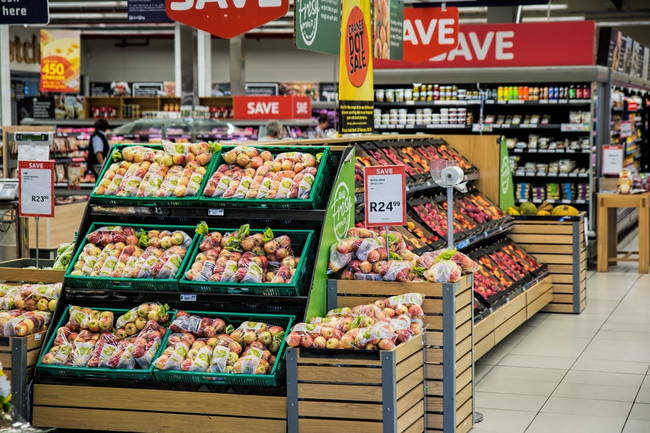 A lot of moms and dads find it hard to put food on the family's plates and keep a roof over their heads. Unfortunately, regardless of new governments or changes in the economy, this is not likely to change anytime soon. Instead, it is up to individuals to make a difference to their money. Thankfully, with some easy to follow tips, most people have a much higher chance to achieve this goal than ever before.
Of course, one blog post cannot cover anything. However, this one will be going through the best ways to save money on your shopping; both big spends and little ones. You just have to make sure you are doing everything you can.
Research
Research is key to saving money in any area. However, on shopping, research may not only save you money; it could potentially gain you something, too. Putting the right amount of time into searching for deals and the best offers will often result in getting much more for your money. You will find deals allowing you to claim double for your money. In addition, sometimes, you might even be able to make the deals better. There are loads of sites to help you with this but one of the best is Facebook.com. By signing up to groups that are dedicated to sharing good deals, you will quickly find options from loads of different sites. These can be better than discount listing site because they are vetted by users.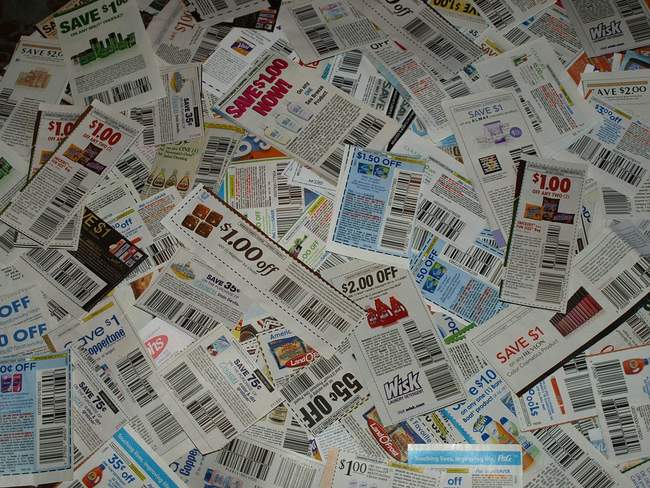 Coupons
Along with the deals the store is already running, you could also look for some added bonuses. Companies tend to release coupons and special offers at the same time. Unfortunately, though, they will be very specific about who they give their coupons to. A website like CouponSherpa.Com can help you to find loads of great coupon listings. This sort of resource will eliminate the need to go through hundreds of newspapers and leaflets to find what you need. Instead, you will simply have to print them out before you go shopping. Having coupons can make deals twice, three times, or even four times as good as they were before. Therefore, it is very much worth looking at what is out there.
The rewards for this sort of effort can be massive. Many people do not realize just how much they can save by shopping with this sort of attitude. However, there is more to it than what you save. Along with money off, you will also stumble upon other deals in your searching. This could enable you to get things free. Alternatively, it could even help you to find new products that are better than the ones you already use. Deals and coupons are great; you just need to work hard to use them well.
Hopefully, this will give you a good idea of what can be done to make your shopping tips cheaper. Many people ignore the price of their grocery bills. Nevertheless, this is a shame. It is easy to save a good deal of money on something like this. Therefore, it is worth the effort.