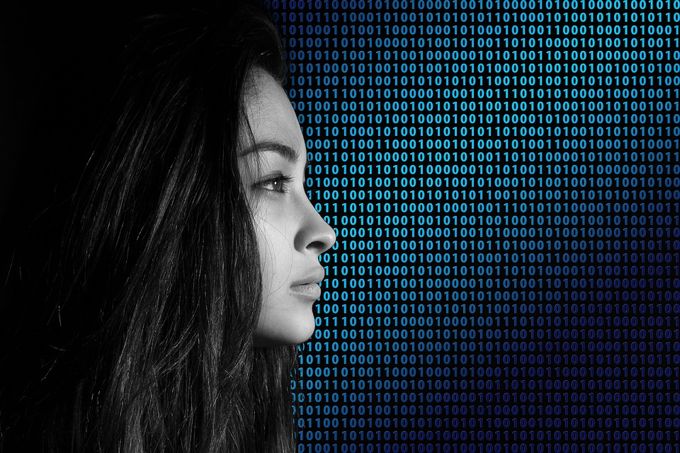 Online hackers and scammers are becoming more of a threat – especially to small businesses. The reason that small business owners are most at threat is because these organizations are unlikely to be able to afford top-end digital security but are still likely to have some money or important information to steal. Of course, you do not have to own the best digital security software that money can buy in order to win against these crooks. Most cyber-crime can be deterred by being unpredictable and not sharing too much information publicly. Here are just a few certain methods that will put off cybercriminals
Strengthen those passwords
Passwords are often the biggest and simplest weak spots to target. You may have the most advanced security software in the world, but it will be all for nothing if somebody can easily guess your password. The best approach is to stay random – do not use any dates or words of any personal significance to you or your business. Use a completely random word followed by a completely random number. A mix of uppercase and lowercase letters can further flummox hackers.
Try to have multiple passwords on the go for different things and change them regularly. If you have many staff, consider which members you trust with certain passwords. If you need to have a password list to remember all these codes (it can get confusing after all), make sure that this is not easy to access. Keeping a physical copy rather than having all the passwords stored digitally may be a more secure solution.
Keep security software updated
Most of us will invest in digital security on all our devices. However, have you checked that your security software is fully up to date? Most modern software types automatically renew themselves, but occasionally there can be bugs that may cause an update to fail. Always get these seen to immediately to avoid any weakness in your firewall.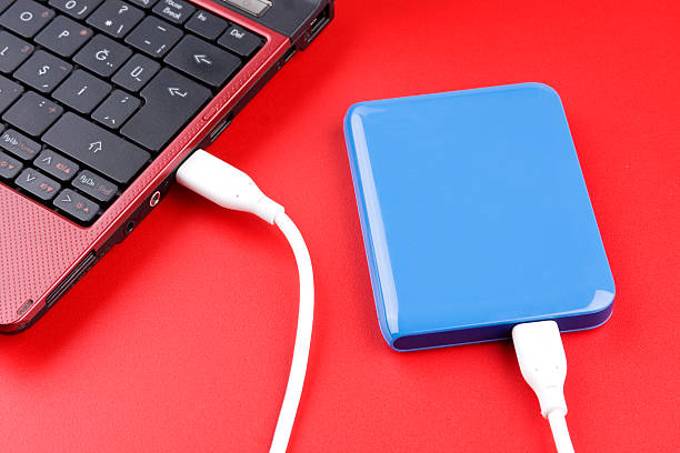 Back-up all your files
The latest and scariest craze is the use of ransomware by hackers. This virus can lock all your files and stop you from using them until a ransom is paid. Some hackers may even take control of your files and threaten to delete them if you do not comply. Having backups of all your files means that you do not have to give hackers what they want and can simply continue business on another device. Either you can use external storage such as USB flash drives or an external hard drive to back up these files, or you could store them on the cloud as many choose to do. Disaster recovery software can be worth investing in if you use the cloud, as it will stop any hackers then being able to access these backup files by severing the connection on that device. It may even be worth keeping physical copies of some files such as important contracts, insurance documents and recovery plans.
Be careful what you share online
Scammers are getting worryingly cleverer and are constantly developing new ways to get your personal details out of you. This may involve sending you an email posing as your bank telling you that they need you to confirm your personal details. Other scammers may try to get you to click on a link in an email that could lead to a virus-infested website. You should be careful of such emails – don't respond to any email demanding personal details without confirming with person via phone first (don't use the phone number provided on the email as it could just lead you to the scammer). As with fishy links, avoid clicking on them at all costs. Spam filters can help detect emails containing suspicious links and prevent you from clicking on the wrong ones.
Train your staff to stay safe
It is important to spread all this security information onto your staff if you have any. This will prevent them from making costly mistakes such as clicking on a suspicious link or using a weak password. It is worth enforcing some rules as to what employees can have on their computer. Downloading a rogue program could result in your security being jeopardized.
In some careers, it may also be worth screening new employees before hiring them. A DBS check may be able to spot any previous cyber-crime convictions. Also, be careful of employees that leave on bad terms – there have been recorded times when ex-employees have leaked secret information afterwards. Change all passwords after such an employee leaves (of course, as discussed earlier, limiting passwords to a trusted few can further prevent such a leak).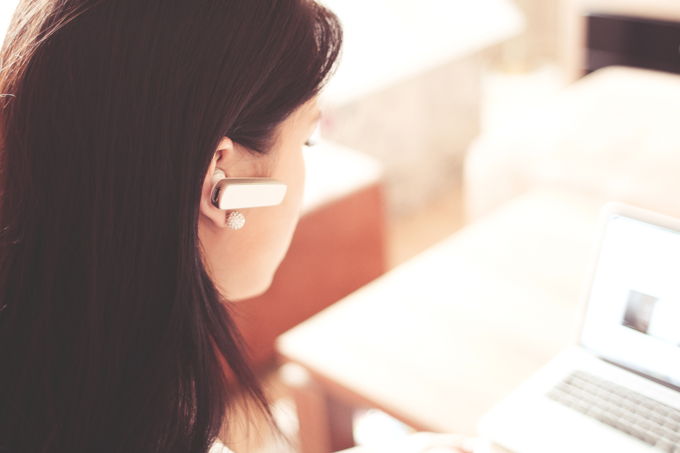 Get IT experts on call
Every business has a different way of running things and so there are likely to be different weaknesses within your security. Hiring the help of a network solutions provider can help identify these weaknesses and allow you to operate more securely. Such companies are also great for other digital business advice such as saving costs on IT and creating a more organized infrastructure. In the case of security risk such a possible hack or virus, having such a company on call may also allow you to take immediate action and solve the problem before it snowballs into something worse.
Insure yourself
Having data stolen or destroyed is not just costly for you – it can be costly for all your employees and your clients too. A customer may have their data stolen and misused, which may then cause them to sue you for the damage, whether it is to their finances or their reputation. As a result, a single hack can crumble a small business very quickly. The way to cover these costs is to take out special cyber-insurance. Such companies will be able to pay compensation costs and help restore your reputation in court. Look out for business insurance bundles that may include this in order to save money.