Working from home is the dream for many people. The flexibility that it gives is amazing, and when you set your own hours, it can create a greater work and life balance. However, as with most things, there are a few downsides to working for yourself. Overall, the positives do outweigh the negatives, but they should be considered if you are thinking about going down this avenue yourself. However, what is a negative for some may not be for others, which is another great thing about working from home. What you can bring to the table will be different from other people, and you may find that you really enjoy all aspects. If you know what to expect, then you can look for strategies to help you through.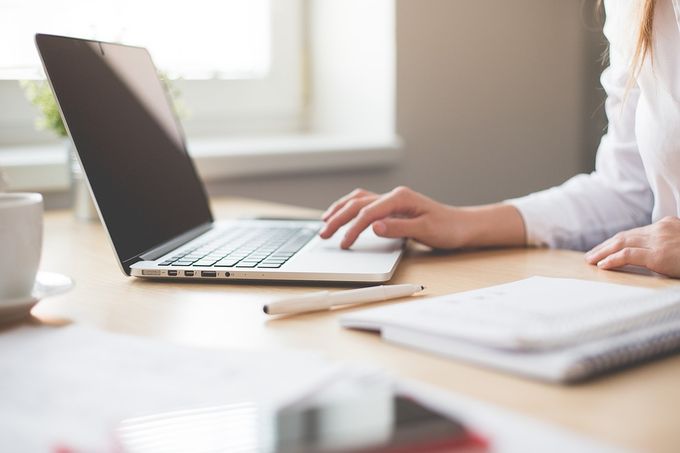 Time Management
To be fair, this can be a downside of any kind of work. When you have to manage your time, and there is only yourself to answer to, then it does need a lot of discipline. Getting yourself organized is important, so you know what you should have achieved by a certain time or date. When you make plans, it makes it much easier to work for yourself.
IT Disasters
Working remotely and working for yourself mean that you wear many hats. Not only are you the owner and the manager, but you are the secretary, accountant, and payroll, too. Another thing that you are in charge of yourself that will be different from that in a business is the IT that you use. If you lose data in an office, there will be a team of IT people that could be there to help you. Therefore, it could be a good idea to look for some technology consultants to help you with backing up your data or if you do end up needing to recover certain files. However, save files, keep data backed up, and get an external hard drive for starters.
Your Career Might Plateau
Unless you have been working on your own business while being employed elsewhere, then to start with, your career might plateau slightly. When you are going to be launching the business and getting new clients, then it does take some time away from the actual part where you will be earning money. Therefore, it does need to be something that you bear in mind. Hopefully, things will pick up pretty quickly and then you can go from there. Just remember that you will need to be working hard when you are the only employee!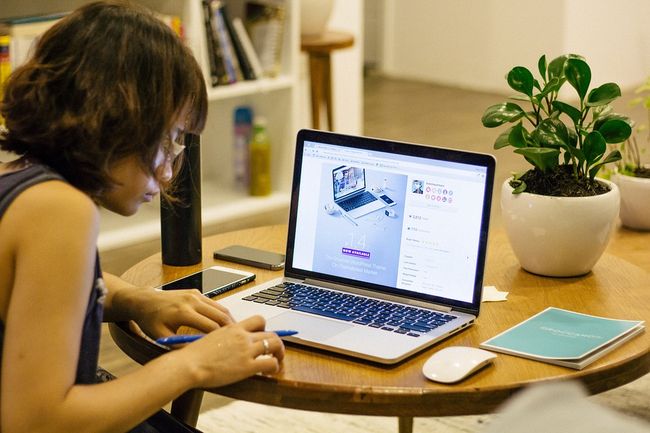 You're All Alone
As has been discussed, you will be the only person doing the work, and often, the only person in the house. To start with, it may take some getting used to. However, you can mix things up a bit if you struggle with the quiet and work from other places, such as coffee shops, and even renting a desk in an office space. You may be in a position to hire an assistant to work remotely too, which will help with the interaction with other people that you may miss.
As you can see, all of these things can be dealt with and can mean that working from home is your dream come true. Do you have anything else that you would add to the list?