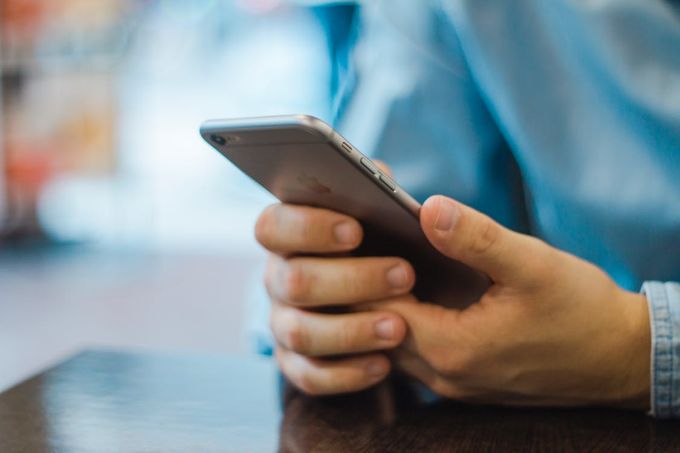 Going mobile is the key to success regarding websites. Such is the rise in popularity in the past five years that no site can compete without mobile technology. However, the truth is that most people do not know if their website is mobile-friendly or not. Of course, this is a big deal if you are trying to compete and get ahead in the market. Therefore, it is essential that you understand whether you are on or behind the eight ball. Here are the signs that you are behind and need to get back in touch with the competition.
Google Says So
Like all things internet related these days, Google has the last word. Seriously, they have even developed a tool that tells you whether you are mobile-friendly or not. In addition, it is not a complex piece of software that is hard to understand. The mobile-friendly test clearly states whether you are or you are not, so there is no confusion. All you have to do is input the URL into the system and wait for the result. Sometimes, the Web is complicated, but this is not one of these times.
Low Rankings
Another sign that you are not doing well is your search engine ranking. Google and the other major search engines all have an algorithm that ranks sites based on their performance. Now, many factors affect a site's position. As such, the fact that you are low down may be down to something else completely. However, the emphasis on mobile has been huge recently. As a result, Google and co have been docking points for lack of integration, and it will continue into the future.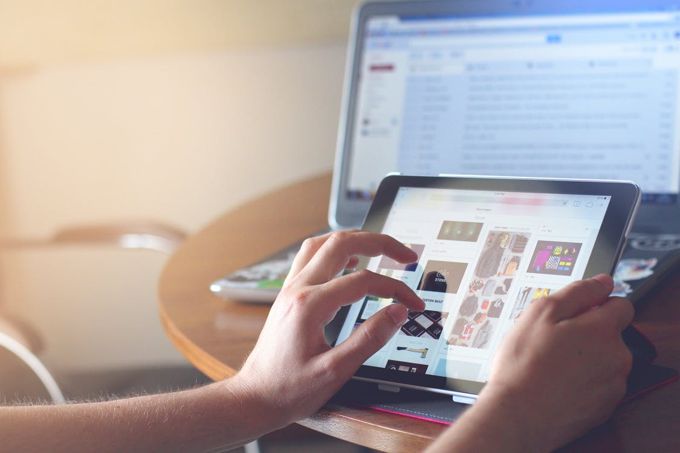 No Application
Apps are like logos: people think you have to be a big player to have one. The truth is that any business or individual can develop an app and advertise it on their platform of choice. Indeed, the people and companies that take mobile seriously follow this piece of advice religiously. The reason is that apps integrate with mobile technology so well and enhance the user experience. All you need to do is develop the app and use the QASymphony guidelines to maintain its performance. Then, anyone can download and use it instead of lumbering around on their laptop or desktop. Just remember that an app is like your website in miniature. As such, the success of one affects the other.
One URL
Finally, the URL needs to change if you want to be mobile-friendly. The main part that resonates with the customers stays the same, but the small things differ. That way, this tweak makes the content available on every platform from a laptop to a smartphone. The best ones even redirect their mobile users to the right platform without asking. If you want to be successful, you have to the same, but you need a mobile site first. Otherwise, not everything on the desktop version will synchronize.
That can ruin the experience and cause customers to bounce to a direct competitor.