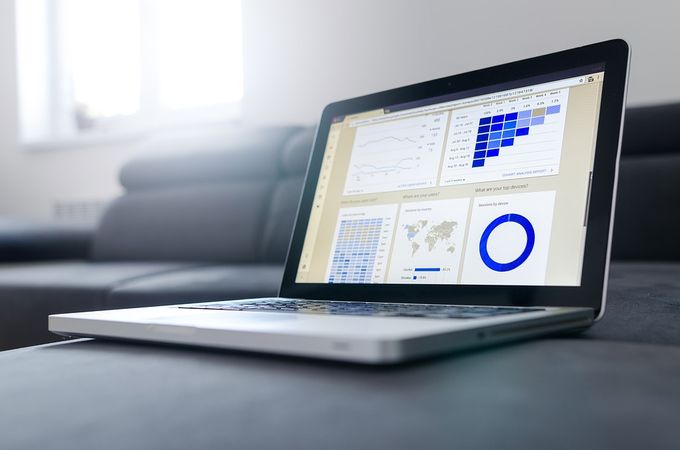 Does it sometimes feel like you are being buried under the weight of endless printouts, folders, and files in the office? There's no need to keep working in a cramped space in the 21st Century when most information can be digitized, so why not liberate yourself from the burden of endless filing cabinets and reams of paper and start digitizing your data? You'll notice many benefits to your business if you do.
Cut Costs
When you opt to digitize your documents, you're doing a lot more than simply reclaiming the space on your desk – you're also taking positive action to save money. If you take the time to find a local document scanning service and use the cloud to store your important data, you will not need to produce nearly as many physical records. This means you won't have to buy nearly as much printer ink or paper or pay for the cost of simply switching the printer on. Not only that, but you could actually downsize to a smaller office if that's something you're interested in, because you won't need quite so much storage space!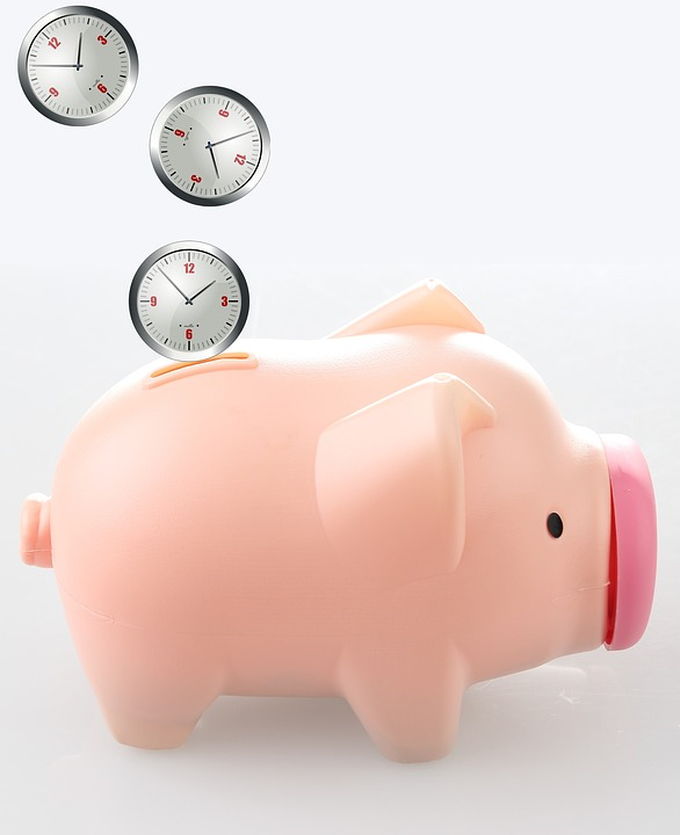 Save Time
Storing data in the digital realm makes finding exactly what you're looking for so much faster than it is when you have to search frantically through filing cabinets, hoping against hope that the contract you need was actually stored in the right place. You simply type in what you're looking for and up it pops! Think about how much time you (and your employees, if you have any) spend looking for documents each week so you can easily see how a digital system could save so much time and increase your company's productivity exponentially.
Improve Collaboration
Collaboration and innovation go hand in hand, but when you're dealing with paper documents, it can be difficult because really you all need to be in the same place at the same time to get any real collaboration going. When you use a cloud service to store your data, however, documents can be accessed by anyone, anywhere at any time who has a password, which means the whole team can work together to find a solution, even if some are working from home/on the road/etc.
Increased Data Security
When you use physical files, it's so easy for them to be left on desks or in unlocked filing cabinets where unscrupulous individuals can find them, or even for them to be lost in the diner where you have lunch every day. When they're kept online, providing you're sensible and put the right internet security measures in place, it will be much more difficult for the wrong people to access your data, which is why digitizing your data could be such a good idea.
As you can see, digitizing your data as a business has numerous benefits, and the services that enable you to do so have never been more affordable. This is why now is the perfect time to make the leap bring your business bang into the 21st Century.