For small businesses, marketing can be a tricky area, especially if you are not a marketing expert. Budget constraints and a lack of specialist staff can mean that marketing falls into your hands, and it is important that you get it right. You can learn a lot about marketing online, and if you feel like your current marketing output is not hitting the right note, it is time you sought ways to improve. The following are some ways you can improve your business' marketing activities for a more effective strategy.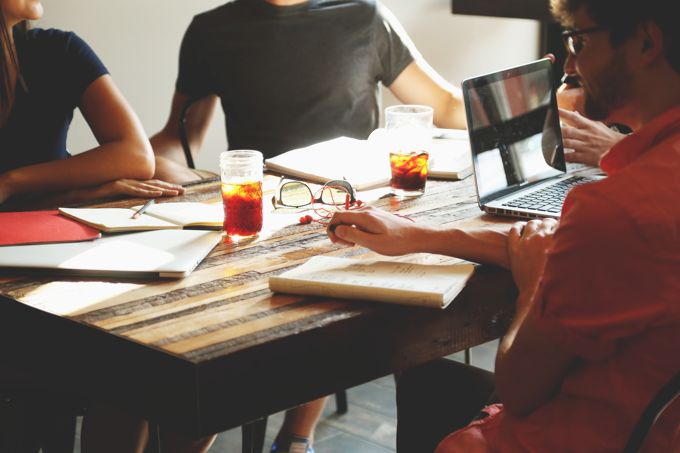 Simplify what you're trying to say
One weakness for many businesses is that they find it tough trying to say what they want to say in a clear and simple way. Look at your website and any material that you currently have – could they be improved in any way? Try re-writing just one page of content, with the aim of making it shorter and simpler. If you struggle, you will find multiple resources online to help you improve your business writing. You will see the difference that can make to your content, and may wish to do the same to the rest of your output to improve it.
Strengthen your social media output
Social media is one of the most vital and influential marketing tools your business has. It is a free platform, and yet many businesses fail to make the most of its full potential. It is important that you stay on top of the latest social media trends to keep up with what other businesses are doing as well as listening to what your customers are talking about. More and more businesses are moving away from simply putting out text on their social media accounts – video and graphics are a much more effective way to reach out to audiences and will reinforce your business name and branding in their minds.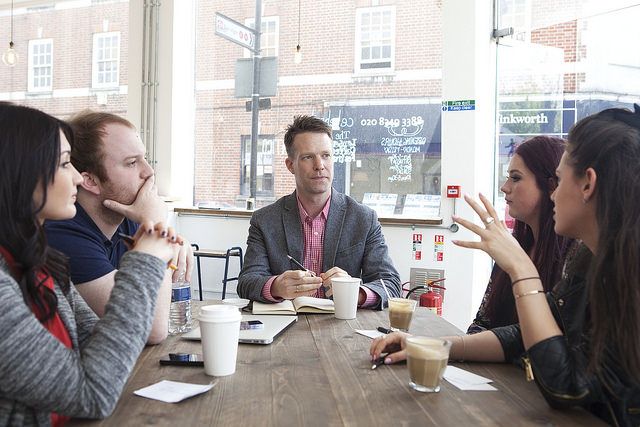 Develop a new strategy
Whether you have an existing strategy or not, it's important that you develop a new marketing strategy if your current activities aren't working. You may find that your marketing collateral needs strengthening or that you need to explore some new channels. If you run a small business, you may wish to speak to an external marketing agency about developing a suitable strategy that can then provide you with a direction and clear purpose for your marketing activities that will mean your efforts will no longer go to waste.
Observe and report
What is your competition doing to engage with their consumers and clients? Perhaps it is time you analyzed them to see if there are things that you should be doing that you are not already. Analyzing the rest of the industry can be as important as carrying out your own marketing activities, so it is important to take some time to research and reassess. You should also look at wider marketing trends for inspiration and to identify practices you can adopt to strengthen your activities.
By strengthening your business' marketing activities, you stand a better chance of engaging with customers and clients. Social media in essential for businesses to expand and make more money, and improving this area alone will help boost your business. Form a strategy for marketing improvement, and you will soon see results.