Several work at home mothers experience difficulties with getting their brand noticed online. They might have paid for their web design and got some profiles set up, but their brand recognition is still low. If you have not yet managed to take advantage of the publicity offered by social media platforms, it is time to make Facebook, Pinterest, and Google Plus work for you. As a one-person business owner, you want to differentiate your brand on the personal level. Find out how you can stand out from the crowd and get your brand recognized below.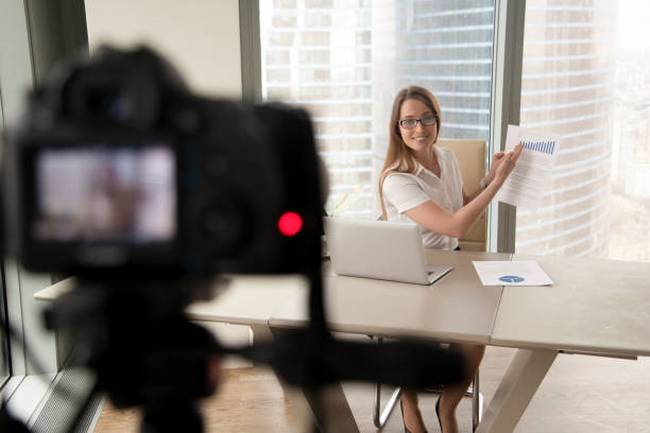 Video Sharing Sites
If you want people to learn more about your business, start with entertaining content. Find out what people in your marketplace are interested in, and create videos about the topic. Instead of talking about your service or product all the way through, focus on your expertise and personal qualities, and only mention your website and offers in the end of the video. You need to get people to feel like they have a personal connection with you.
Short Intros on Your Facebook Business Page
If you have a professional Facebook page, you need to create a short intro. People using social media today don't have time to read your bio and about page, and they want to know if you offer what they are looking for. A simple PowerPoint presentation and a short video of you introducing yourself will work its magic. Find out more about the different tools you need to use to brand yourself on the business and personal level. This website explains how to measure your brand recognition and customer engagement.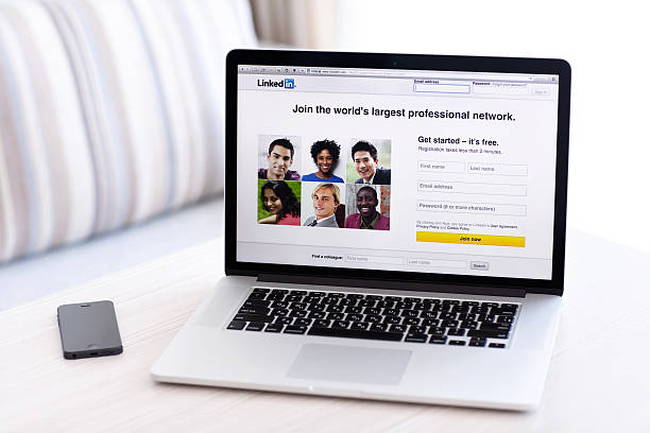 Professional Profiles on LinkedIn
If you would like to make money of your blog or website, you need to be able to connect with the right people. If you offer advertising space on your blog, you have to let business owners know. If you have recently won some awards that make you stand out from the competition, you should show this off. Creating a professional profile on LinkedIn should be the first step, but you shouldn't stop there. Make sure that your bio on your site is appealing and engaging at the same time.
Reviews
To get people to trust you online if you have just started off is a challenge. If you get your first few clients, ask them to leave you a rating and feedback on your site, Facebook page, and review sites. People often make purchase decisions based on recommendations, and you should not underestimate the power of world-of-mouth advertising. You can build your reputation from the ground up with customer reviews. If you can ask your happy customers to record a video review of your services, by setting up a competition on social media, you can get your brand recognized fast.
Whether you are a blogger looking for sponsors and advertisers, or have an eCommerce website, you can build your brand reputation fast using the above methods. Make sure you offer something your customers can relate to, and you are on your way towards success.