If you have a disability, money management can be a bit of a struggle because you have many more elements to your financial situation than most people do. First, you have disability benefits and discounts to take into account. On the other side of things, your job options are lesser now than what you may have to prior to your disability. Some of you reading this may not be able to work at all. This can mean that your incomes are limited, and this makes it harder to save money and secure your financial future. There is a lot to consider and that is exactly why we put together this ultimate money guide. Read on to discover everything you need to know.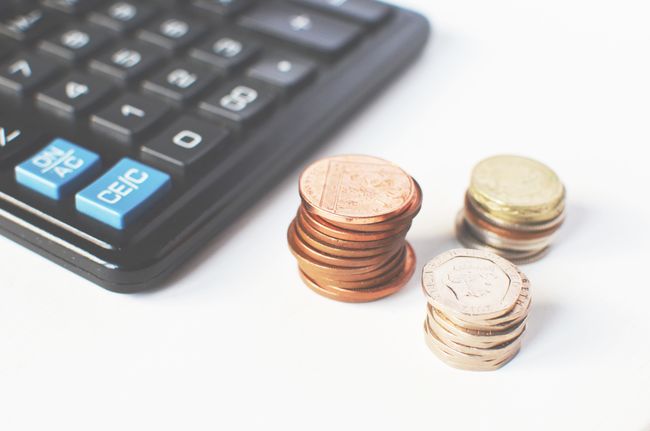 Disability benefits and discounts
The first thing you need to do is make sure you get all of the disability benefits you are entitled to. No matter where in the world you live, you should be entitled to a number of benefits to help you financially. This could mean a monetary cash injection from the government every month to help you get by. It is also likely that you are entitled to a huge assortment of discounts ranging from disability equipment to taxes. It is certainly worth exploring everything in further detail, as many people are missing benefits they are entitled to.
You also need to manage any benefit money you have coming effectively. This involves looking at your current spending to determine whether you are living beyond your means. If you spending more money than you have coming in, it is a clear indication that you are spending too much. You need to look for ways to cut down your daily expenses. Cancel any unnecessary subscriptions and call up all of your utility providers to see if you can negotiate lower monthly payments.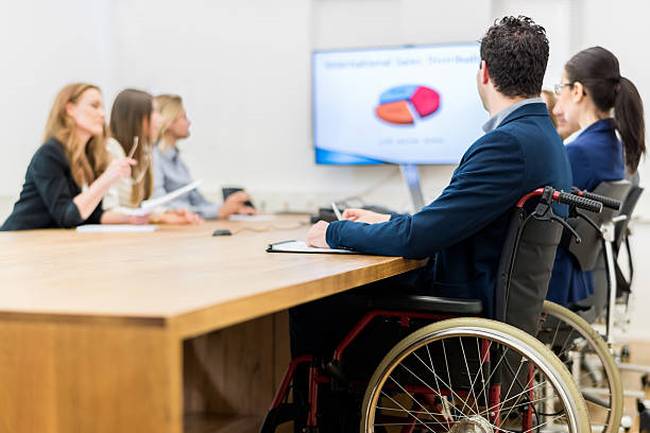 Earning money with a disability
Once you have control over your current income and expenses, you then need to look at different ways to make more money. The first option to consider is getting a job, if you do not have one already and you are able to work, of course. You can read one of our most recent blog posts on finding a job when you have a disability by heading to http://wahwm.com/2017/finding-a-job-when-you-have-a-disability/. You will find plenty of top tips to help you out. This includes focusing on what you can do, rather than what you can't do, not making the interview about your disability, being confident, and making sure that you are aware of your rights.
If finding a job in the traditional sense is not an option for you, you should consider some unique ways to make money. Thanks to the rise of the Internet, there are so many different ways to make money today, and so you should be able to find some options that work for you. Making money online is possible through taking surveys and providing your opinion on things. You can also take up freelancing. Do you have a skill that you could provide from the comfort of your own home? This could be anything from marketing and content writing to admin work and graphic design. If you are skilled in any of these areas, you could work from home on a freelance basis. The freelance market is huge today and there are so many opportunities. All you need to do is create a profile on a freelancing website. You can then apply for jobs. If you are accepted, you simply need to work to the brief, submit it, and then payment will be made to your freelance account, which you can withdraw into your bank or PayPal account. This is a great way to make a consistent income.
There many ways you can make some money if you have a disability. Another option to consider, which requires minimal time and effort, is to rent out your car parking space. If you do not use your driveway, you could rent this out to someone who works in the area. This is especially profitable if you live in a busy town or city, as there is likely to be tons of people who spend ages in the morning looking for a car parking spot. In addition, the chances are that they would much prefer somewhere with the added security and privacy that your driveway can provide. This is an easy way to make money. Apart from liaising with the person you are renting to and ensuring your driveway is clear, you won't have to do anything. Please note, though, that this is only an option if you have a private driveway. You won't be able to rent out a spot on the road. This is considered public property, and so you aren't entitled to profit from it.
Aside from this, you may also consider becoming your own boss and selling things you no longer need. Let's deal with the former first. Have you ever thought about starting your own company? This does not have to be a large business in order to be a success. It can simply be a small side company, for example, you could post leaflets for businesses looking for more customers in the area or you could offer pet sitting services. Perhaps you have an innovative idea that could really be a success. Now is a great time to brainstorm any entrepreneurial thoughts you have. It's likely that you have something you can offer people in your position to help them get through whatever emotions they are experiencing.
Now is also a good time to go through all of your belongings to see if there are any things that you no longer want or need. There are many different ways to sell things today. Of course, eBay is probably the solution that has popped into your mind first. You can also sell your things online through the many auction and selling websites. Alternatively, you could host a garage sale or a car boot sale if you have many belongings and you don't want to go through the hassle of having to post them all.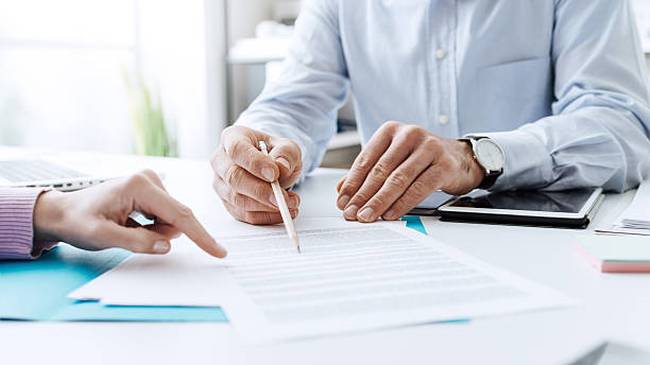 Protect your financial future
Aside from assessing whether you are getting all of the benefits you are entitled to, and looking for unique ways to make money, you also need to protect all of the money you have coming in. You can do this in a number of different ways. Firstly, try to have a number of different income streams. This means using your benefits but also making the most of one or several of the moneymaking solutions that have been mentioned above. Diversification reduces risk, so this is always a wise approach to take.
In addition to this, it is important to make sure you have all of the required insurance policies in place to protect your belongings, your future, and ultimately, your finances. When it comes to insurance, there is only one place to start, and this is with income protection. Some companies provide specialty disability insurance for people in your position. You can find out more about this at https://insurestat.com/. Income protection will make sure that you have some money coming in if you are unable to work for any reason. For instance, if your condition gets a lot worse, and you are too ill to work, you will likely receive around 55% of your salary once you make a claim. You will receive this money after a set period of time, which depends on your insurance policy, for example, it could be three months after you have stopped working.
Aside from insurance, you also need to think about your future in terms of your retirement. It can seem silly to think about retirement right now, especially if it is years and years away. However, the sooner you start saving, the easier it will be. You won't even notice the money going out of your account, and this will ensure you can maintain the same level of lifestyle once you are not able to work anymore.
As you can see, there is a lot to consider when managing your finances. Hopefully, you now feel more confident about gaining control over your monetary situation and looking for some extra ways to make some more cash. From renting out your driveway to providing a service for people, many avenues are worth exploring.