December can often be one of the most expensive months of the year with Christmas. So often, people take time off during the festive period, or receive their wages in advance of Christmas day, which leaves it to be a long slog through January. It is not easy, especially if you work from home. However, there are things you can do that can help to make you some extra money. Some are a long-term thing, others may help to boost your disposable income. Whether you are freelance or working full time, here are some of the other options you could consider.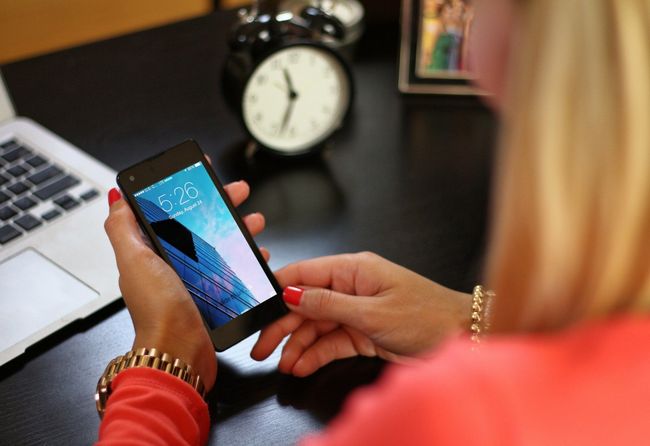 Taking advantage of online side hustles
We can all agree that we could find some time to sit on our laptops, be that watching TV or utilizing time in the morning by getting up fractionally earlier. There are plenty of opportunities to earn a little extra online, and often, you can earn the money and have it in your bank within a few days. One option is to fill out online surveys. They can range from five minutes up to an hour, and the pay will vary, but it will all add up. You could perform mystery shopping. Some mystery shopping assignments may require you to eat out somewhere, go shopping, however, not only do you get a fee but also a meal or some shopping will be included. There are other ways to make money online via your phone or online, knowing where to look is the key.
Using coupons and vouchers
Of course, if you can make your current disposable income go a little further, then you are sure to be interested. This is where coupons and voucher codes can really help bring the cost down of some of your everyday spending and items. A quick look online could highlight some coupons that you can use in your weekly food shopping. Alternatively, maybe you are going out but a quick print off a voucher for a 2-for-1 meal could save you a little extra. It is worth hunting out deals before you spend the cash.
Investing in the stock market
A long-term way to boost your income is to think about investing in the stock market. It can be quite daunting to someone who has never done it before, but if you are prepared to ride the waves of the stocks and shares market, you could end up making a fair bit. For example, looking at Macys stock you can see some of the rise and fall, but knowing when to sell will be the key. There are plenty of guides online if you are struggling to get your head around it.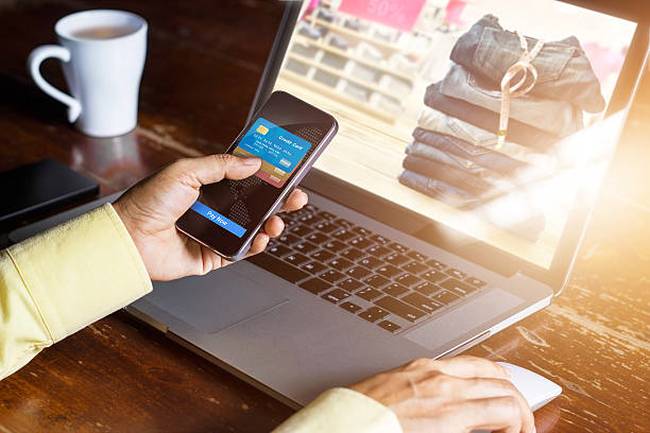 Having a huge clear out
Finally, you possibly have a lot of money stored in your cupboards, in your cellar or attic spaces. These are things you no longer want or need, but that doesn't mean to say someone else won't want that item. Selling items online through platforms like eBay can be very lucrative, and boost your income in a matter of days. Moreover, you get to clear out your home, which can also be a pleasant experience.
I hope some of these options have helped to inspire you to boost your income.