There seems to be a lot of chatter about home businesses. Mainly, people think that a home business is always going to be a temporary thing. At some point, if you want to take your business to the next level, you'll have to move operations out of your home. However, I don't think this is true. In my eyes, there are many ways you can take your home business to the next level while still running it from home.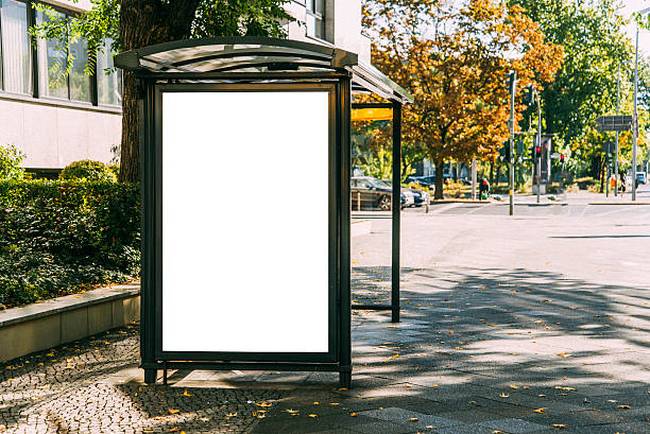 Invest In a Billboard Campaign
This is a bit of a strange one, but I think it's an amazing way to take your home business to the next level and increase exposure. Normally, you associate billboard-advertising campaigns with large businesses. Therefore, if your home business is plastered on a huge sign, people automatically assume it is a big company. You gain respect and improve your reputation, purely because of the way consumers think. As such, you make your business look a lot bigger, while also bringing in a fair few customers as well.
Hire Remote Employees
As a business gets bigger, the need for employees increases. This is normally what pushes people to move out of their house and shift operations to an office. However, if you hire remote employees – people that work for you from their home – you'll have the benefit of more hands on deck, without the need to move. If you do this, you'll also have additional responsibilities. Mainly, you have to pay your employees. The best idea is to pay them directly into their bank account, while also finding a free printable check stub template, so you can print out a check stub and send it to them in the mail. Yes, it's extra effort and an extra expense, but your home business will benefit from having more people supporting you. It could mean more work is done, meaning you make more money!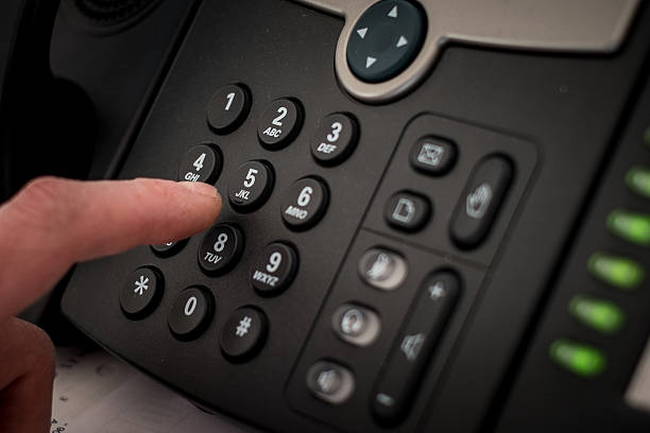 Get a Business Phone Number
Possibly the easiest way to make a huge difference to your home business is by getting a proper business phone number. This means people will ring an actual business number, instead of your home or mobile phone. It might not seem like a big deal, but this will go a long way to making your company seem like a legitimate business. You automatically look more professional, which could open your doors to more customers. Not only that, but you go a long way to reinforcing a positive image for your brand.
Partner With Other Business
Finally, we have this idea of collaborating with other businesses. You see this all the time, two non-competing companies form a partnership to promote one another. It's an awesome way to increase your exposure, and slowly take your business to the next level. Think about what businesses would make good partners – they have to be somewhat relevant to your company, but not a direct competitor. Then, you can work together to grow each business, and both enjoy an influx of customers thanks to the partnership.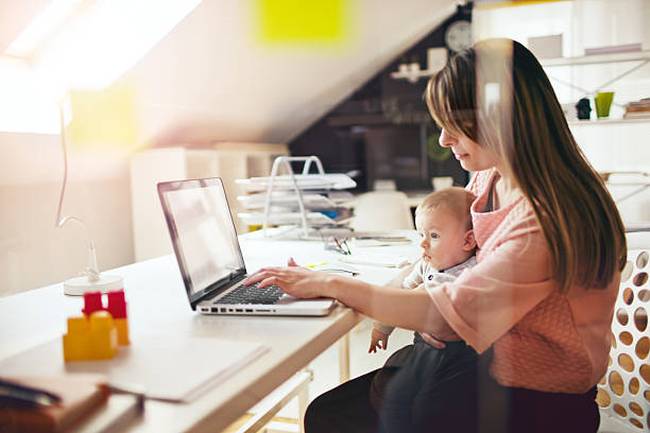 You've seen my ideas to help you improve your home business, and I highly suggest you give them a try! The best thing about all of them is that they can take your home business to the next level without having to move out of your home.