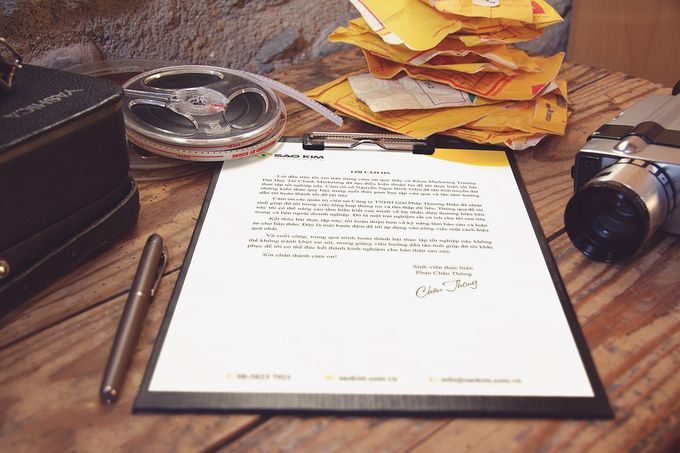 One of the hardest challenges for any freelancer is finding new clients. Even if you are busy right now, you might find that once your current projects end, you might go through a couple of months with not much work. It is during these slow periods that many freelancers often start to panic and worry about how they will pay the bills!
As you can see, it is crucial that you know how to get new clients on board as soon as possible. That way, you will not have to worry about poor cash flow one month. These tips should help you gain more clients.
Word Of Mouth
One of the best ways to connect with potential new clients is through word of mouth. For instance, if your current clients are happy with your work and productivity, then they will be likely to pass your name onto their contacts and friends who might also be looking for someone like you. Another way you can help get your name out there by word of mouth is to attend as many networking events as possible. Do not just be a wallflower at these events – be sure to introduce yourself to as many people as possible and hand out your business card!
Clean Up Your LinkedIn
When was the last time you edited your LinkedIn profile? If you have not done so for a few months, or even years, it is a good idea to give it a once over now. Many recruiters are continually scouring this professional social media platform for new contractors and freelancers. If you have optimized your profile with lots of keywords, you will find that you pop up in more searches.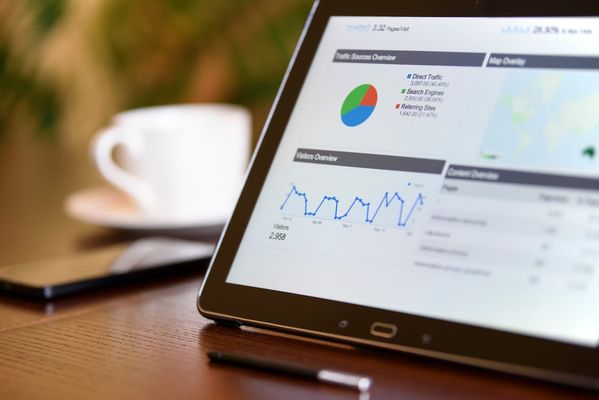 Optimize Your Website
As well as optimizing your website, you should also work on your website to ensure that it is optimized and appearing at the top of Google search results. If you do not have much time on your hands, you can always hire one of the firms offering top SEO services in your area to fix things for you. If you do not already have a blog attached to your site, it is also a good idea to start one. This can greatly improve your website's content and SEO. By improving your content marketing in this way, you will eventually see more clients that are new on your website.
Never Stop Your Marketing
No matter how busy you are with your work, you should never stop marketing yourself. Constant marketing will keep enquiries of work coming in. Do not worry if you are too busy to take on a new project – it is much better to turn down work than to take on much and then become very stressed out. Just because you turn someone down does not mean he or she will not contact you again, and that someone will certainly understand if you are currently too busy.
Marketing yourself as a freelancer is very important and getting it right can make all the difference when it comes to finding new clients. Good luck!