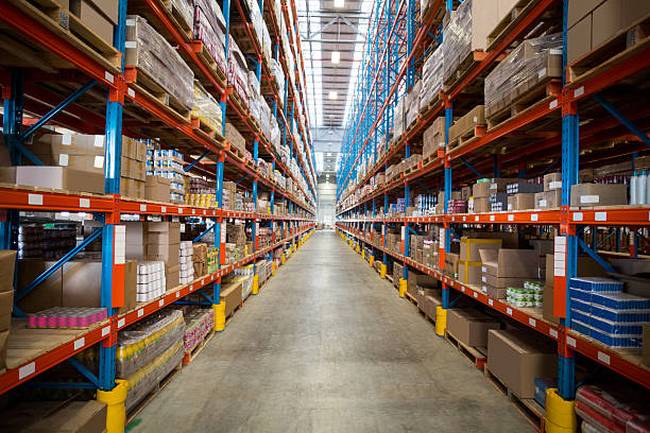 The cornerstone of every business over the years has is reliant on effective relationships. Relationships between the client and the business, the business and the customer, and the business and the supply chain. A successful distribution business, we have seen countless examples of over the years, the one famous example that springs to mind is Avon. However, if you are thinking of running a business in this vein, what is it that you need in place to make sure that it is an effective business, and helps you to carve out a niche in the market for yourself?
Starting Off
For any budding entrepreneur that is trying to start their own distribution business, the options you have include buying an existing business, buying into a business opportunity, or starting from scratch. If you opt for the latter, there can be many costs to think about, and the first few months can be very tricky, personally and financially. You should think about having an adequate amount of finance behind you because you will be working with goods in bulk. It may be important in this scenario to have a business credit card so you can pay for shipments of these items yourself when you are still trying to locate a reliable supplier. It's worth having a look online for resources, such as smallbusiness.creditcard, which shows you some of the best ways that business credit cards can work. When you are starting out, the first few months are very difficult financially, because you need to minimize the overheads and start making money as soon as possible.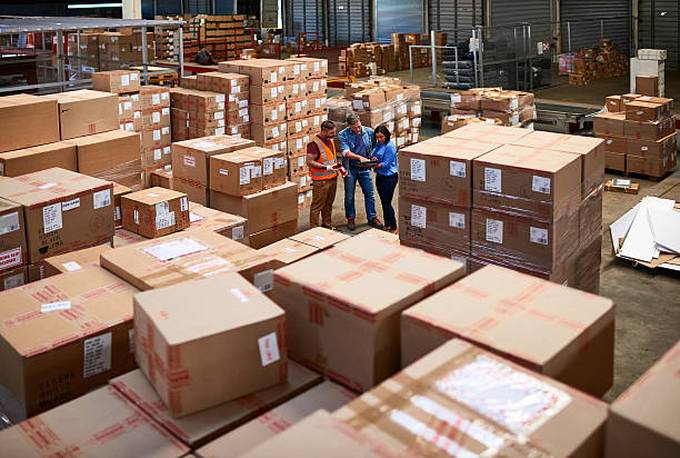 Forging Relationships
Because you are working with distributors and suppliers, you are effectively part of a chain. In addition, it can be difficult to manage these relationships effectively. A constant issue can be not getting a product from your suppliers when you need it. Therefore, in this scenario, you need to find effective techniques that get you what you want but also do not annoy your suppliers so they cut you off. It can also be difficult to relay this to the customer, and no customer wants to hear you blaming anyone, so it is vital that you learn to establish important and trusting relationships with every aspect of your business. Your customer will demand high quality and goods that are delivered on time, but if you do not meet this need, it can have a drastic impact on your business now and in the future. Dealing with your suppliers is another aspect of trust. It can be hard to deal with a supplier in another country from your home office, especially if there are communication barriers, but the relationship can be developed over the time. An article on digitalistmag.com shows some effective communication techniques to dealing with suppliers directly that may benefit you. However, relationships are something that you need to invest in while you build up your business.
A distribution business is a very lucrative choice of business if you get the details right. Finances are always an issue in these types of businesses, and the relationships will always be something that you need to work at nurturing. Because you are dealing with customers, clients, as well as everybody else in the supply chain, this is something you need to focus on within yourself and make a key part of your business ethos.