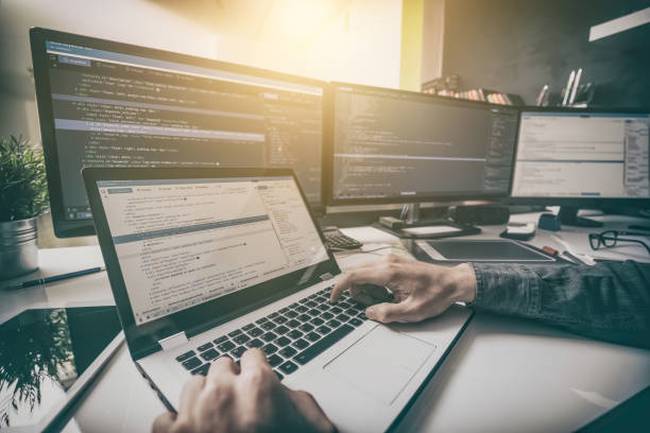 Nothing can be perfect
You might think your site is flawless, but how do you know if it is for everyone else? You need to make sure that everyone is receiving a great experience when they visit you, else they might not want to hang around or browse what you have to offer. The work done on your site should be all about appealing your customers and allowing them to access everything with ease. You might find that if you decided to expand your services, you would run into more issues, but unless you have some kind of feedback options or contact, it's something you might not see or know about.
Ensure your security
When it comes to running a website, you want to make sure you're the only person who can access any personal or private information. Many sites allow customers to save personal information, making their visits much more convenient, but what if something like this is hacked into? It would be a disaster if your customers couldn't trust you with their information, so you need to make sure you're investing in one of the security services out there. If your site holds private and personal information from your customers, it's best to make sure the security of that is your top priority and not something you can skip out on, or save money on.
International services
When browsing the internet, the further the server you're trying to contact is, the slower the data communication will be. If your site holds a lot of information, then trying to access it from far away might make it much slower than it needs to be, so how do you solve this? The answer is much simpler than going to another country to make a server yourself; instead, you reach out to third parties like CDNsun to host your website for you, which can help for both overseas browsing and larger amounts of traffic. When expanding your business, it's best not to let your reputation decay, you need to impress everyone who visits your site, so it's best to make sure it can run as desired for all those in your target audience.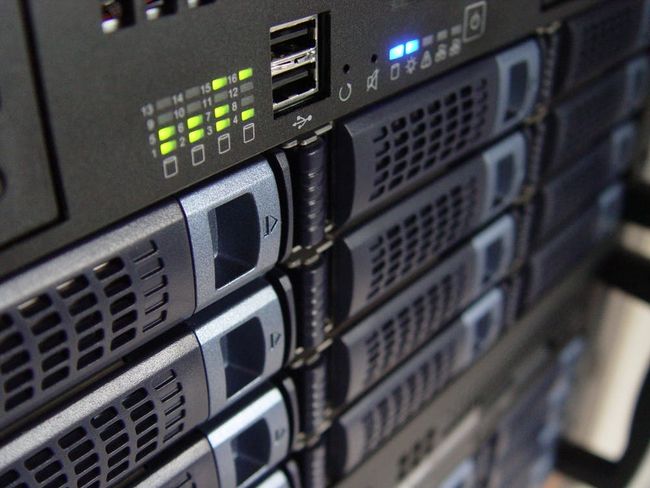 Allow feedback
Many sites allow customers to contact the business or leave reviews and comments on their experience. Having this feature can be both good and bad for the business. First off, the good side of it allows you to see where you're going wrong and allows you to improve, where the bad side might mean that other customers might see this and decide against purchasing your goods or services. With that said, if you have good reviews, it may actually encourage sales. So get your feedback system set up for the best way to improve your system!
Expansion leaves you out in the open to a lot more critical thinking, and if you're looking to improve and grow as a business, that's a positive factor! When you've been with the same audience for a while, it can be hard to see where your shortcomings are, as customers can get used to certain aspects, or don't consider certain changes. Other countries may have different marketing strategies and rules that you can adapt to, making your business flow much sturdier.