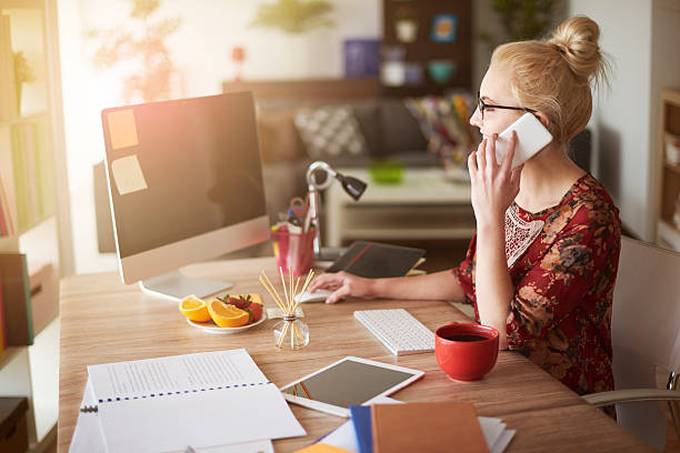 Operating a business out of a garage, bedroom or even your kitchen can be a budget way to get started in your industry of choice. Whether you are designing custom crafts, taking art commissions or even buying and selling with eCommerce, you are going to need some professional services that will help you take your business to the next level. Unfortunately, it is not always clear how you can achieve this, especially when paying for professional services can be expensive, and it somewhat defeats the point of operating a budget business from the comfort of your own home.
Therefore, to give you a hand, here are a couple of professional services that even your low-budget at-home business will require at some point in time.
Designers
Whether it is designing a website or logo for your company, you are going to need something professional that gives your company a sense of professionalism. Do not skimp on these either. Everything from the colors used to the layout of the website serves some purpose, and the last thing you want is an amateur designer tarnishing your name. In short, invest in designers when appropriate and do not try to reduce the price or haggle too much.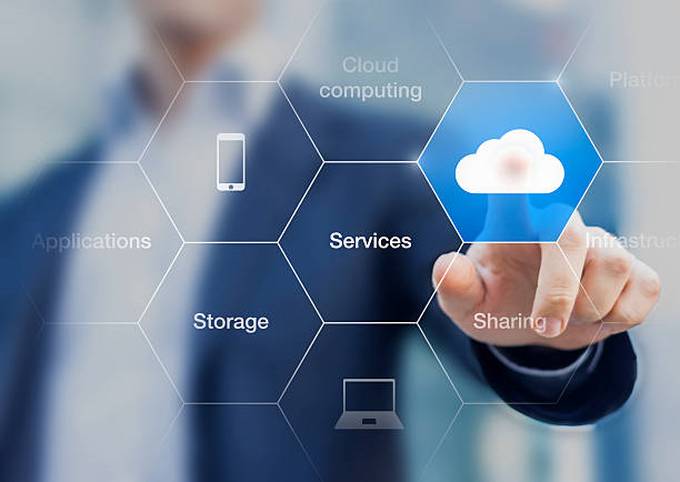 Cloud Services
Whether it is dealing with your warehouse in another part of the country, managing remote staffs who work for you or even managing your cloud backup services, you are going to need some online professional help. Whether you do it by recruiting managed IT services or using sophisticated cloud software, managing your business is important and you can't always do everything yourself especially when you need to grow your business and manage other things.
eCommerce Platforms
If you plan to sell your products online, then you need a professional eCommerce platform that will help you get started. Do not neglect this because it ultimately governs how your customers can pay you. It could be with their debit cards, credit cards or even online web money services like PayPal. Whichever it might be, you still need to set up an eCommerce platform in order to receive payments and this cannot be done alone with extensive knowledge. Look into eCommerce platforms and apply for the services of one that you think will suit your needs.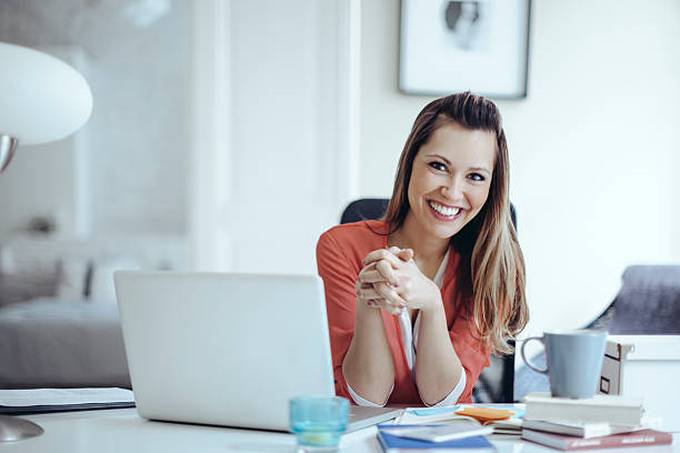 Financial Advisor
Unless you are an accountant yourself, it helps to have someone monitor your expenses, help you fill out forms for your tax payments and ultimately advise you when it comes to your financial situation. Handling money is incredibly important and it makes sense to take control so you can manage this on your own. Sadly, as much as we would all love to do this on our own, managing your own finances takes a considerable chunk of time that could be better used to grow our business or network with new clients in order to expand our business's reach. If you are feeling cheap for now or cannot afford a human advisor, then you should at least sign up for a cloud accounting service.
Working an at-home business does not mean you need to skimp on everything that the professionals use, so do not be afraid to look at some services that can help you grow and manage your company.