To many people, the idea of starting a business at home comes with some sense of freedom – the freedom to work how you like, to make use of your profits how you like, and to get out of the traditional corporate structure. However, there is one set of boundaries that you cannot break that simply. Many home business owners do not really consider the legal implications of setting up as a business. Here are just a few you need to get to grips with.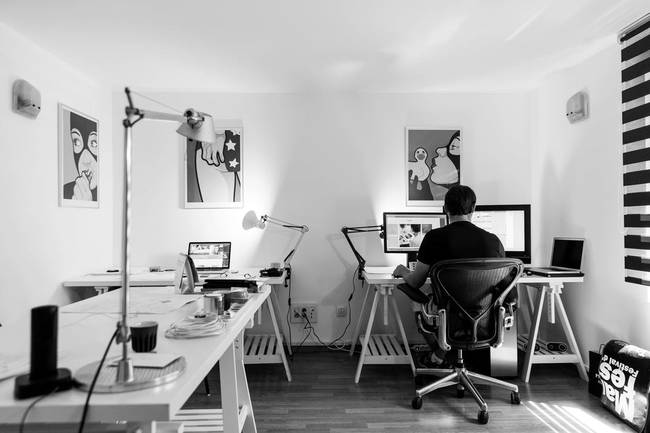 Is your home the right place?
The home might seem like the perfect place to start a business but in some cases, it might not strictly be legal. You need to check a few things before thinking about making it your HQ. If you are leasing it, some places are more restrictive on home businesses than others are. Others might have rules that prohibit certain kinds of business, like noise and disturbance rules that might make it hard to teach guitar from the home. Then you have the different codes to take into account. Your local zoning laws might make your land incompatible for commercial use, even if you own it. Home business ordinances can also restrict business, like making it impossible to run something like a massage therapy business that would see many cars going to-and-fro in a quiet neighborhood. Of course, you cannot forget to check any business licenses you might need.
Money matters
Regardless of what business you run, comprehensive financial documentation and reporting are crucial. If you know nothing about which legal structure is right for the business, getting the opinion of a business tax consultant is key, for instance. Different structures have different rules for the handling of finances and tax, including how informal or formally you might care to run the business. A separate business tax ID is also necessary for some structures and can give you a bit of distance from having to always use your social security, too.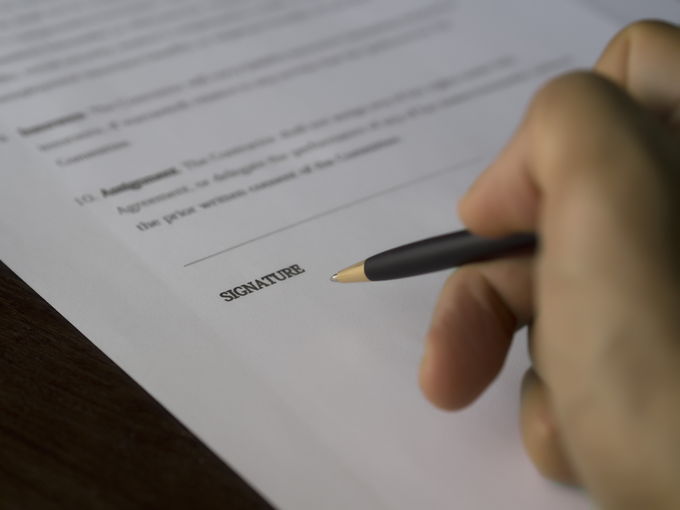 More responsible than ever
Businesses have a lot more responsibility to individuals than private citizens do. For instance, you are responsible for their safety. Anything from unintentional pain caused by a massage therapist to seeing someone trip over your briefcase on a visit makes you liable. You are also liable for damage to the home caused by the business if you do not own it. To that end, insurance for home business can insulate your finances from the ways that you might occasionally fail those responsibilities. Being careful is fine, but you have to remember you are only human. We all make mistakes, but when you are a business owner, you are expected to pay more often than not for those mistakes.
Everything you say now has weight
Similarly, you are responsible for everything you say now. Marketing is a crucial part of driving sales in the business. However, you have to be careful about any promotional materials or anything you say within the public realm. Anything that can be misconstrued as misleading or non-factual can be seen as a breach of the consumer's right to be informed. Carefully investigate every advertisement, every piece of content, every social media post and be sure that the facts of the business can stand behind them.
When you take the step from employee to business owner, you have to bear the weight of the obligations that come with it. If you are not ready to do that, you are not ready to start a business yet.