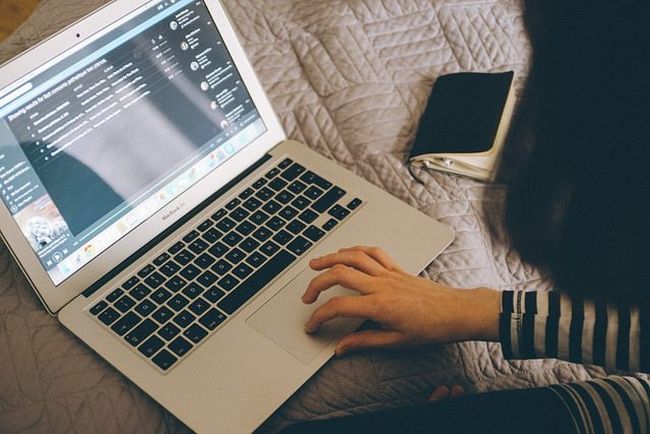 If you are looking for home business opportunities, you might have come across the idea of getting involved with real estate. That is something lots of people try with immense success. However, you need to ensure you research the subject and understand all the ins and outs. You could move forward with that concept in many different ways. Today, I am going to draw your attention towards just some of the things you will need to consider. Running a property company from home is possible if you have the right information. You will also require some cash to invest and a lot of motivation. Still, it could be a move that changes your life for the better, therefore. give the idea some serious thought. At the end of the day, it could provide you with a stable income for many years.
Choosing your property niche
As I just mentioned, you could make money from the housing market in a few different ways. Most people opt to buy, renovate, and sell homes to create profit. However, you could also consider becoming a landlord. The latter option will require more work and attention. Still, it is the best options if you want a steady income for the rest of your life. Contrary to popular belief, you do not have to have millions in the bank to finance your new venture. Most banks offer specialist mortgages to people in your position. In some instances, you do not even have to find the money for the deposit. The bank will lend you everything you require if you let them know about your intentions. They just might ask to see a business plan first.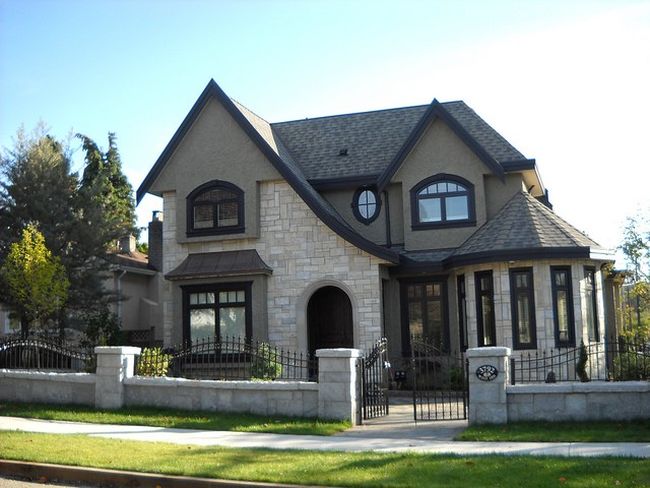 Finding suitable houses
Whether you plan to buy and sell or rent, you will have to work hard to find the best properties. Thankfully, there are many real estate websites you could use to simplify the process. At the very least, they are going to give you information about average prices. Just do not make the mistake of only looking at homes in your local area. Sometimes you have to consider deals further afield for the best results. Many property investors end up seeking homes overseas because they are often much cheaper. You could buy a house in somewhere like Malaysia for half the price you would pay in the US. In addition, values increase at a faster rate over there. Therefore, you will manage to sell much sooner too.
Dealing with all the paperwork
There is always a lot of paperwork involved when you purchase, sell, or rent houses. For that reason, you will need to build a relationship with an experienced lawyer. While you will have to pay for their services, they are worth the expense. Without the assistance of an expert, you might struggle to manage the business from home. You would have to rent an office and hire people to handle the process. That is something you want to avoid at all costs. At the end of the day, you do not want all those further issues. You just want to run a small company from the comfort of your home office. Having legal experts on-call is going to make that goal much easier to achieve.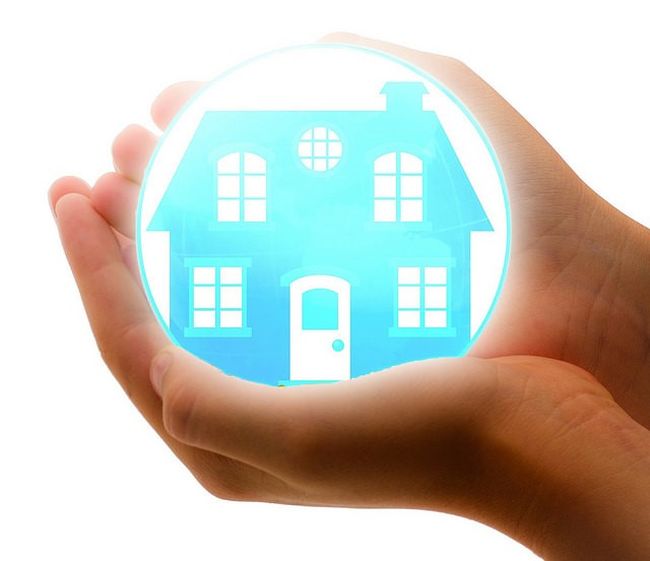 Obtaining the right insurance
Depending on the niche you selected, you will have to purchase different insurance policies. Landlords will often have to spend more than others do. Therefore, you need to search online for relevant insurance firms and get in touch. Explain your situation and tell them what you plan to achieve. They should then come back to you with an inclusive quote for all the policies you require. Just make sure you do not accept the first offer you receive. You can often use your original quotes to drive down prices from other insurers. If you do not have excellent negotiating skills, now is the time to brush up. There are articles online that give tips and tricks for getting the best results. It will not hurt to read some of them and consider the advice before you call the insurers.
Understanding rules and regulations
There are many property rules and regulations you need to understand and follow. That is especially the case if you plan to rent homes to tenants. Breaking any of those standards could land you in serious trouble. You might have to pay government fines or worse. It is not something you want to happen, and that is why you must perform some research. If there is any confusion, you just need to speak to your legal advisor. With a bit of luck, that expert will manage to set the record straight and explain the regulations in a way you can understand. At the end of the day, you need to act within the law at all times. If you want to build a decent reputation, you must leave no stone unturned.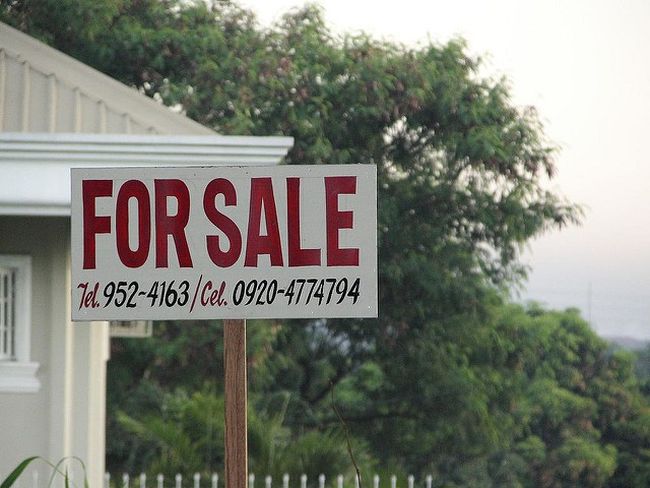 Knowing when to sell
Regardless of your property niche, you need to identify the best times to sell. That is the case if you are an investor or a landlord. Renting homes is fine. It will provide you with a stable monthly income for the duration of the contract. However, it is still wise to part with the property if it doubles in price. That would give you a lump sum of profit you could invest in something else. You could also keep the money in your accounts as the fruits of your labor. There is a lot of information online about the history of property prices around the world. Most of those websites publish graphs that show spikes in value. It is up to you to assess them and work out when the next major increase will occur.
To answer the question posed in the title of this article, yes, you can run a property business from home. However, it is probably not something you can do in your spare time. You will have to commit a lot of effort to the concept if you want to become successful. Still, you can outsource most of the hard work if you make a reasonable amount from the process. Nothing is stopping landlords from using property management specialists. You have to pay a small fee, but the experts with handle everything. Therefore, you can sit back and watch the cash roll into your accounts.