There is a wide range of lift kits out there for Jeep owners to choose from, such as short arm lifts, long arm lifts, body lifts, and coil spacer lifts or budget boosts. Before choosing to have your Jeep lifted, it is best to get some good advice from those who have experienced with Jeep lift. You will also have to consider whether your Jeep really needs a lift or not and how you will be using your Jeep most of the time, whether it is mostly for off road rides or for paved road.
Having your Jeep lifted and installing larger tires may increase it's off road performance but will also has some side effects such as poor handling, loose steering, wandering, etc. You may end up with additional expenses to correct these side effects as a result of some incomplete or budget Jeep lift kits.
After you have installed a Jeep lift, you might want to change the wheels and the wheel parts for better performance. Most important factor to take into consideration before switching to larger wheels is that the new wheels and tires have to be as close in diameter as the original wheels and tires of your Jeep to avoid spending more on additional modification.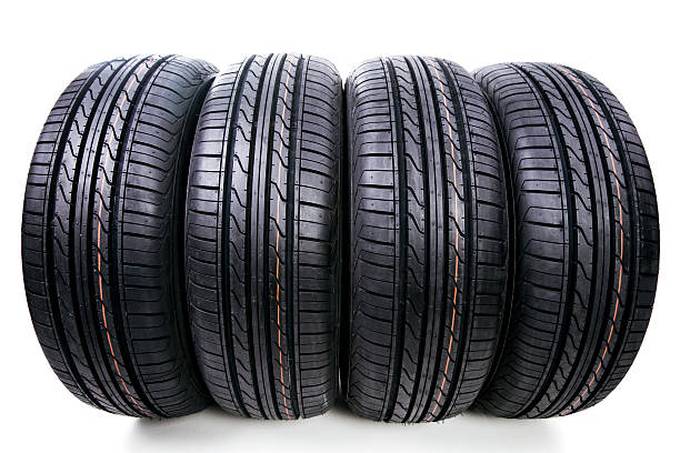 Before you decide to switch to larger wheels and wheel parts, you must first think of the stability, the cost and not just for the appearance alone. Be prepared to spend more for good quality wheels and tires for improved stability with more surface contact between the tires and the road. Good quality tires makes a lot of difference in terms of safety for the driver, passengers and other road users especially during extreme road conditions. Larger wheels and tires are not comfortable and will also increase your fuel consumption.
Softer truck tires have great performance but they will wear off faster. Hard tires will last longer but the performance is not as good as the soft ones. The best is finding tires that are durable and give good performance. The larger wheels will be heavier, have more traction with more road contact and will result in more fuel consumption.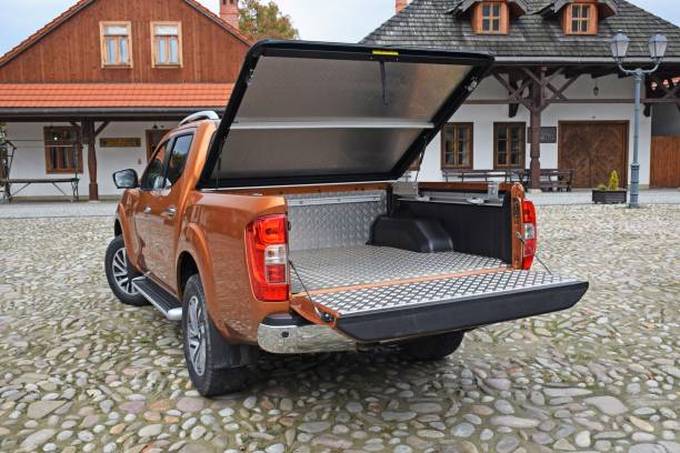 What are tonneau cover parts? Tonneau cover parts are installed to provide protection from the weather. There are many types of tonneau covers consisting of soft and hard covers. Better quality covers come with superior weather seals and some covers have sophisticated water drainage systems. For security purposes, you can choose a hard cover that can be locked to protect from theft.