Running a business from home is no simple task. Those who are drawn to it as an easy way of life will soon be disappointed to discover that it generally takes even more work than the job they left for it. If you are to build a home business from scratch, it will require much determination and a real solid effort, not to mention an understanding of many different business aspects at once. One of the first things to think about is what you will actually need to make it work as a business, and that is what we are going to look into here. Here are some of the most essential needs that the home entrepreneur can't do without.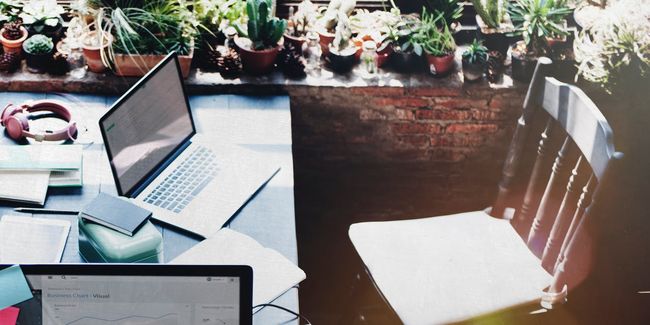 A Suitable Home
Clearly enough, you need to be able to work in the home that you have. If there is anything getting in the way of that, then it is likely the business is doomed from the start. That's not to say that there have not been many great businesses that were started in dingy back rooms – but you will probably be keen nonetheless to find the most suitable home you can for your home business. If you are thinking of moving to find a home that you can surely work in, then one good piece of advice is to find a real estate agent. They will be able to consider your needs and find you somewhere that you can easily work in. This will really make all the difference as you start to build your home business from scratch.
A Computer
There is not much in the way of equipment that you will need to get started here, but you will probably find that a computer is absolutely vital. This is really the one and only thing you will definitely need to get going in your business, and it is something you should spend some time on choosing. If you have a little bit of a budget for a new computer, then it could be a good idea to give your business something of a head start. If nothing else, it will encourage you to get going, and you might well feel that it helps you to feel more like a professional – something that is, by itself, a big hurdle in the beginning. Get a computer that seems reliable, and you will be glad you did.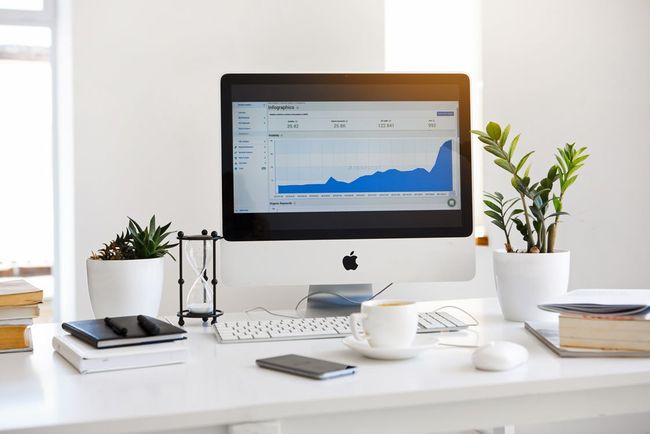 Plenty of Faith
There is no doubt that it takes a lot of courage to start up your own business, especially one that you are running solo and from home. As such, you will almost certainly find that one ingredient you cannot do without is faith. As long as you have plenty of faith, you will be able to keep on going no matter how hard it might get. Time after time, those entrepreneurs who do succeed the best are those who managed to keep going no matter what – so this might be an essential thing for you to develop in yourself early on.