There is nothing more idyllic than spending your summer days working from home. You no longer need to venture out for a long commute to the office, spending uncomfortable balmy days with your back stuck to the office chair or trying to get the fan to blow in your direction. Working from home is liberating, fulfilling and allows you the flexibility to work when and how you want. However, just like any other start up, you need the appropriate financial backing to see your venture off the ground and take it from a mere idea to a fully-fledged money making business. Look at these sources of investment that you may not have considered before.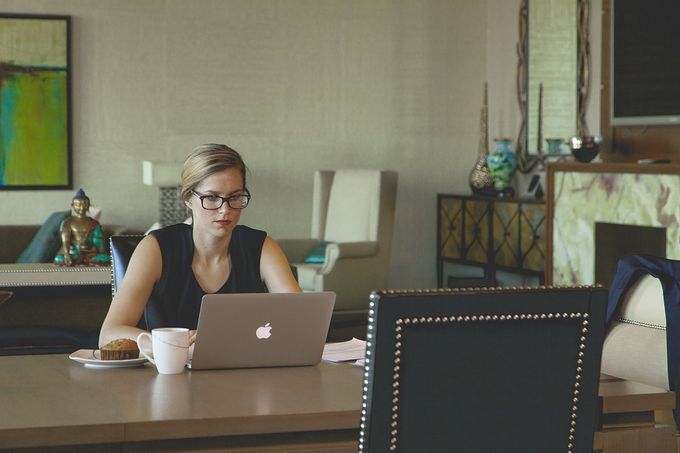 Business Angels
These aren't celestial beings sent down from heaven to deposit money into your business bank account, these are well respected and leading figures in their field of industry who source potential new businesses in which they can invest their own money. Business angels, such as those listing on inc.com, will only invest in a company or individual that they have confidence in. They want to see a return on any investment they make so if they choose to give your company financial backing, take solace in the fact that they think you have a sound money making idea.
Another asset of having a business angel on board is that they can share their business knowledge and expertise with you, investing not just their money but also their time and experience.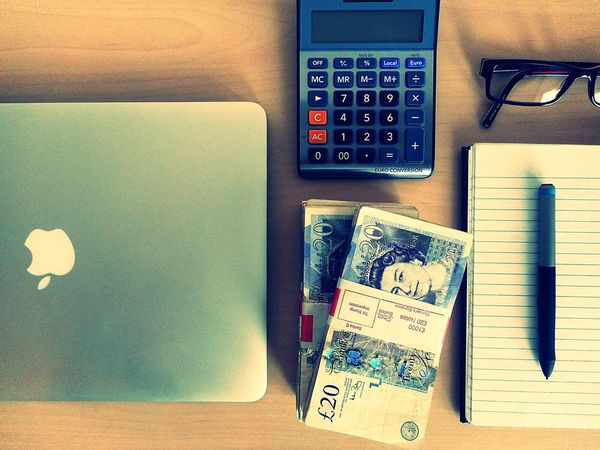 Business Loans
The good old-fashioned bank is a solid source of investment if you have a sound business plan and can present your vision to the bank manager. They may choose to lend you the money that you need to launch your brand, and you will have to pay it back, usually in monthly installments. However, the bank is not the only institution that lends to start ups. With a small business startup loan from smallbusinessloans.co, you will be able to locate a range of loans from some of the top rated financial lenders, meaning that you are not restricted to the bank that your business is tied up with. This gives you greater flexibility to explore alternative lending avenues.
Family and Friends
They often say do not mix business with pleasure. This is true if you allow the lines to become blurred and you carry out business dealings without the structure and paperwork that should accompany them. Using the same contracts and formality that you would if you were obtaining investment from the bank, set up a loan that details the amount your friend or family member will lend to you, the interest rate at which you will pay it back and when you will pay it back by. Although you will obtain a more favorable interest rate than with a bank, it still pays to show your appreciation of the loan by offering a decent return on any investment.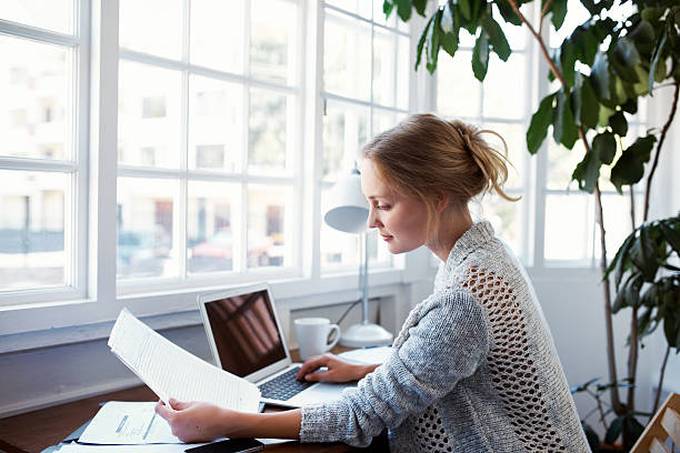 Setting up your small business and working from home takes drive, determination and a lot of hard work. It can be stressful securing the financial backing you need to turn your business idea into a reality but get it right, and you could forge a prosperous career working from home.