There is nothing more important than the customer when you're a business owner. Without customers, you can't make sales or turnover profits. If you've seen a decrease in sales, you're losing out on leads, or your customers have started to desert you, it's essential to act swiftly.
Keeping hold of loyal clients
Have you lost loyal customers or have you noticed that the number of new clients has dwindled? If so, it's important to pinpoint the reasons why as quickly as possible so that you can rectify the situation and get back on track. Existing customers are your easiest and most valuable target. If you've already impressed them once, there's a good chance that they'll continue to use you and that they'll recommend you to others. Keeping customers isn't easy, so you should never be complacent. Reward loyalty and make sure that your clients feel appreciated. If you're looking for effective ways to retain customers, take a look at this page https://www.forbes.com/sites/shephyken/2017/03/25/the-best-loyalty-programs-go-beyond-rewards/#501bcbe12503. If your clients don't get anything in return for sticking with you, there's nothing to stop them shopping elsewhere, especially if rival firms can offer lower prices or better deals. It's also wise to consider why your clients use you again and again. Often, your employees are the key, and making changes to the team and hiring and firing large numbers of employees can put people off.
Losing out on leads
If you're generating leads, but you're not getting sales, there may be problems that are preventing potential customers from completing the purchase. Perhaps there are issues with your website that make it difficult to use, or there are bugs that you're not even aware of that are causing you to lose customers. If you're worried about technical issues holding you back, take a look at sites like exceptionless.com. If you can fix problems during the development phase, this will prevent them from becoming an issue further down the line when there's a lot more at stake.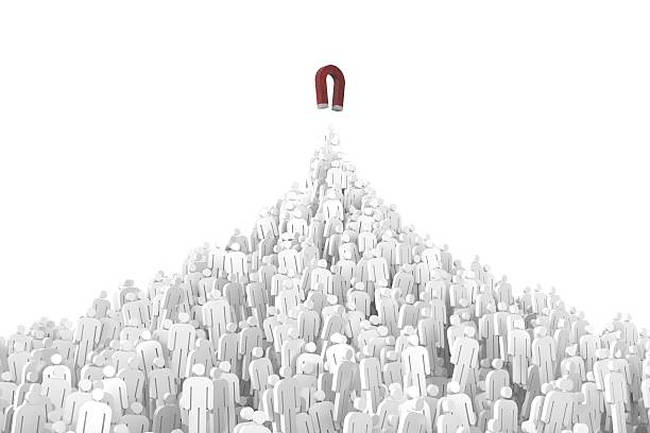 Attracting new clients
The world of business is tough, and it's increasingly difficult to lure customers away from competitors. One day you can be flying high, the next somebody somewhere is offering a better deal or undercutting your prices. Recognize the importance of value of money, as well as unit costs and prioritize customer service. Research how people want to be approached, what kinds of offers they're most interested in and how they want to shop and use this information to cater for your market. Give the customer a reason to click on that link or share that post on social media. Run competitions, host events, be sociable and think carefully about how you can ensure that you're the best choice for every customer.
Making money in business often boils down to possessing the ability to please new customers and ensure that they come back again and again. If you're losing customers or you're not getting enough interest from new clients, hopefully, this guide will help you solve the problem and start building your client base again.