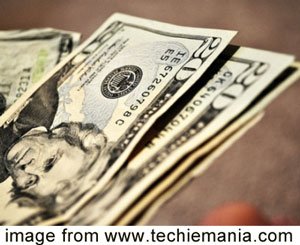 In my post about the Six Ways to Earn Online Through Blogging, I mentioned about writing paid reviews or posts as a way to earn from your blog.
One of the sites where I am a member of (and personally earning from) is Blog To Profit. This site connects you with advertisers that are interested in sponsoring your blog. When you receive an offer, you should write according to the instructions given to you and when your post gets approved, you will get paid via Paypal.
It is important that your blog is at least 2 months old with original, quality content and updated at least twice per week in order to qualify. Only approved bloggers are notified and those who are not qualified can re-apply after two months.
You can visit Blog To Profit now to learn more about them. If you plan to register or sign-up, I hope that you could mention me (using my email address sheryl @ georyl.com as the referrer.